Zequenx, thegreybox, flux vortex & Weather Report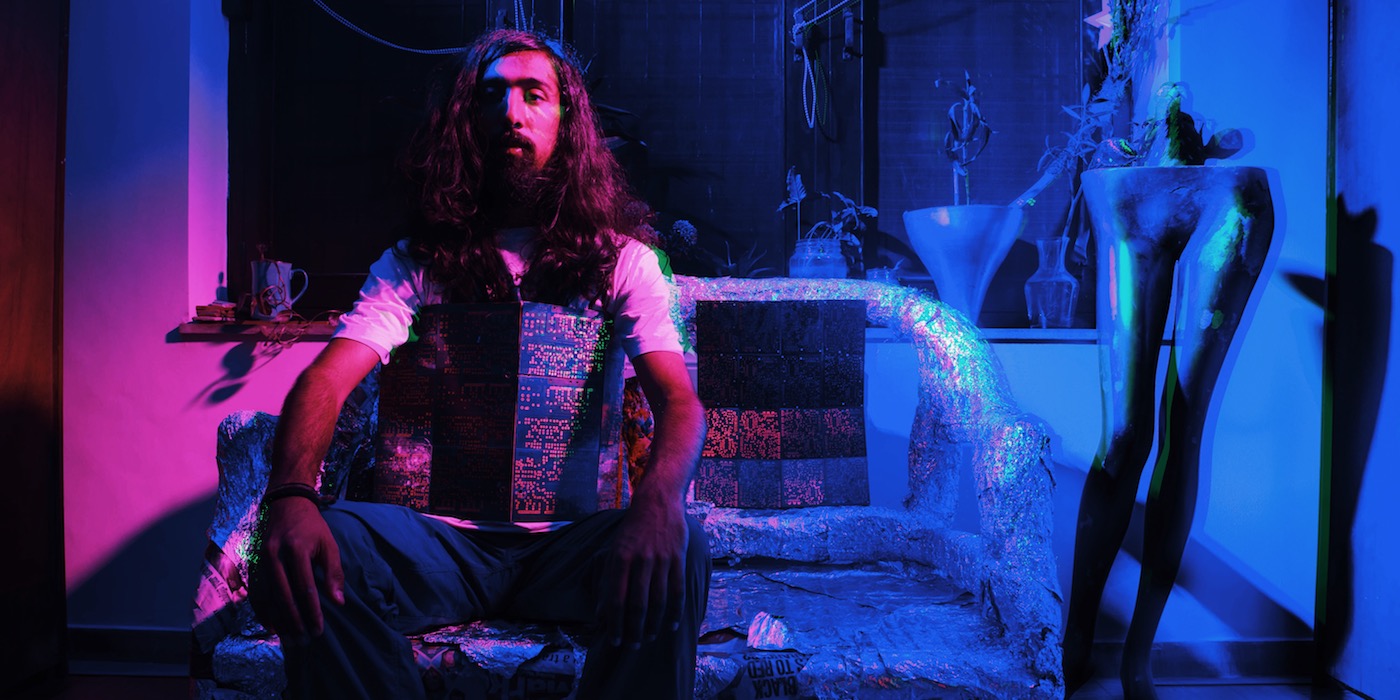 Where
Auro Kitchen & Bar
New Delhi
Weather Report
Moniker of audio-visual artist Rishabh Chaudhary.
Artists
flux vortex is the exhibition of repetition, moving obliquely through the human condition. Reaching out for the cosmos, while remaining firmly rooted to the terrestrial rumble of the bass, he displays his inversion of soundsystem culture, in the spaces between dub, ambience and techno.
Born in 2015, flux vortex is Aditya's vessel for producing music, DJing and live electronic performance. He has performed around the country at stages such as Chilltop Festival in Goa, Ziro Gravity festival in Coorg, as well as Boxout Wednesdays and various Reproduce Listening room sessions.
Producer and selector alike, thegreybox brings with him the amalgamation of the classic and the edgy. With a collection curated over the years, there is always new music, new feelings and new emotions he brings with his DJ sets. They can start as Hip-Hop, Trap and take you through House, Dance, Club but the vibe is paramount, making every set worth dancing to.

 As a producer, he takes a contemporary approach to create a genre-less sound to make beats that sound unique yet familiar. He also runs a monthly radio show called 'HOODVIBES' where he plays Jazz, Soul and Hip-Hop
Zequenx is a member of New Delhi-based female and female-identifying collective Coven Code who plays dark minimal techno sprinkled with a hint of psychedelic elements.
Tags
Join Our Mailing List