Juliet Sikora, Tuhin Mehta & Nosh & SJ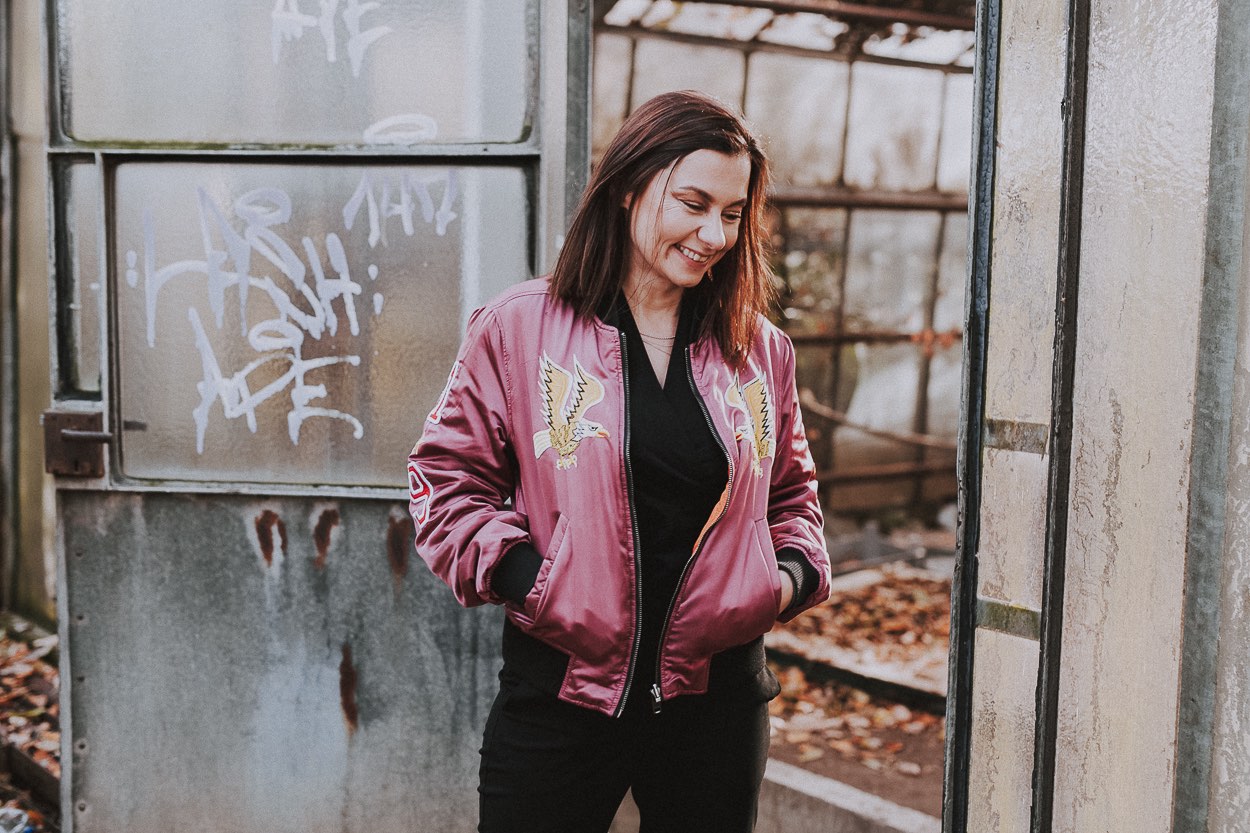 Where
antiSOCIAL Mumbai
Mumbai
Juliet Sikora
One of the most well respected names in house music, Juliet's label has released some of the most heavyweight international talents including Purple disco machine, Junior Jack, Andhim and De Marzo. She is extremely renowned for her technical proficiency as a DJ as well as a producer with regular appearances at Watergate Rex club and Cocoon Club.
Tuhin Mehta
Tuhin Mehta is one of the most highly regarded figures in the Indian electronic scene. He has created an original style of music, which widely known as EnergiTech, which is filled with quirky melody and heavy drummage and is a pioneer pro DJ for India since 2007.
Nosh and SJ
Nosh and SJ are a collaborative duo who have residencies from Goa to Mumbai. They owe their popularity to their upbeat progressive sets, which focus on intertwining melody and harmony in every set.
Tags
Join Our Mailing List