Wild City Presents 'Listening Sessions': Seasonal Affected Beats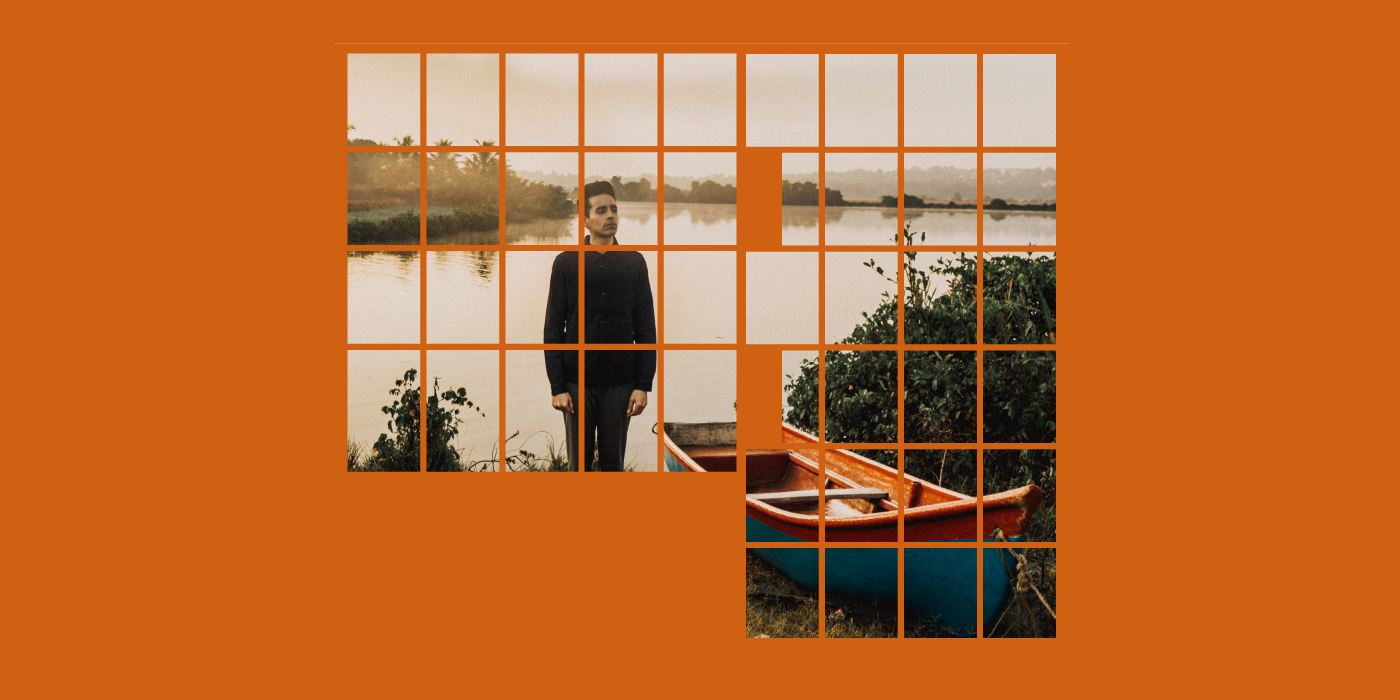 In an effort to bridge the gap between musicians and listeners, Wild City presents 'Listening Sessions' - an intimate experience within which an artist showcases their latest, unreleased work in a close, non-judgemental space, along with insights into their creative process.
Seasonal Affected Beats
One of the finest jazz drummers in India, Tarun Balani explores electronic music in his solo project, Seasonal Affected Beats. Referring to what he does as 'improvised electronic music', as Seasonal Affected Beats he brings the finesse, controlled volatility and discipline of jazz and merges it with malleability of electronic beats. Imagined as a trans-media electronic project – that was launched in 2018 – Seasonal Affected Beats sees Tarun make music through the prism of his reality, formed by his experiences of the world around him. Themes like mental health, climate change, rapid urbanisation, socio-political issues and digital existentialism play on his mind, and find their way into his lush and tactile productions that pulse with emotions.
Tags
Join Our Mailing List