Stalvart John, Secular Chai & MC Soopy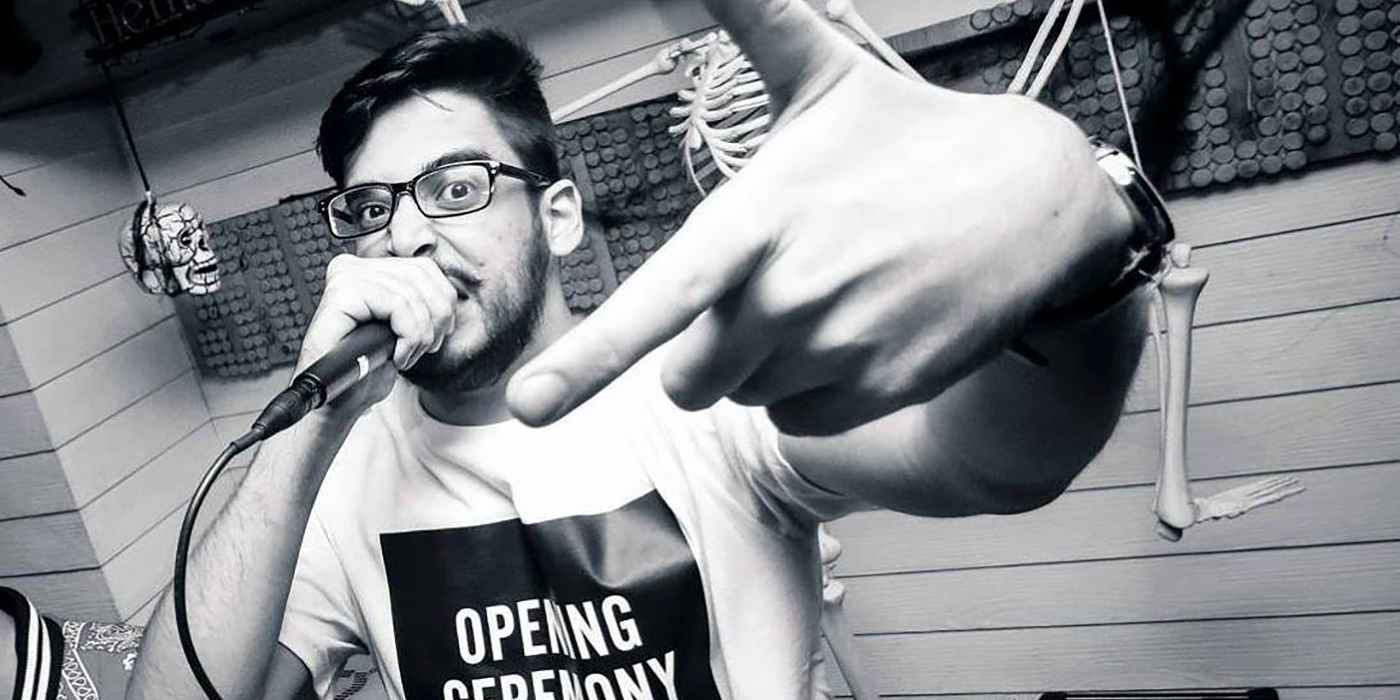 Where
Together At 12th
Gurgaon
Artists
Stalvart John found his home in electronic music about a decade back when he discovered artists like Fatboy Slim, Prodigy, and Robert Miles. Stalvart's podcast "In a Mind Place" is quite popular in the Indian underground community. Not bound to genres, this podcast takes listeners on a journey through his current and old favorites. Known for his deeper take on dance music and his unconventional attitude, he's contributed to the initial uprising of Kerala's electronic music scene.
MC Soopy is the alter ego and stage name of New Delhi native Siddhant Roop Rai. As an MC , MC Soopy adds an element of surprise and break neck energy to DJ sets of any genre across the country. A combination of improvised grime infused rapping, high energy hyping and an overall mic prowess, enables MC Soopy to add a fresh sense of dynamism into the new and bourgeoning wave of underground music in India. As a DJ, MC Soopy traverses the sounds of hip hop, soul, trap, house, disco, italo and techno.
Secular Chai is a project of Aprajita Singh dedicated to funk,future funk, french house, disco and hip-hop.
She picked up a DJing course and started digging deep since the very beginning. She is a official hip-hop DJ of 3X3BL (Basketball league) and played for several events like Grub Fest,The People, Locals, Queer Pride Parade ,The Prohibit and other underground music communities. She likes to mix french house with disco and hip-hop to make a fun brew of sounds and give you the right vibe to go on with your evening.
Tags
Join Our Mailing List