Lifafa, Kumail & Disco Puppet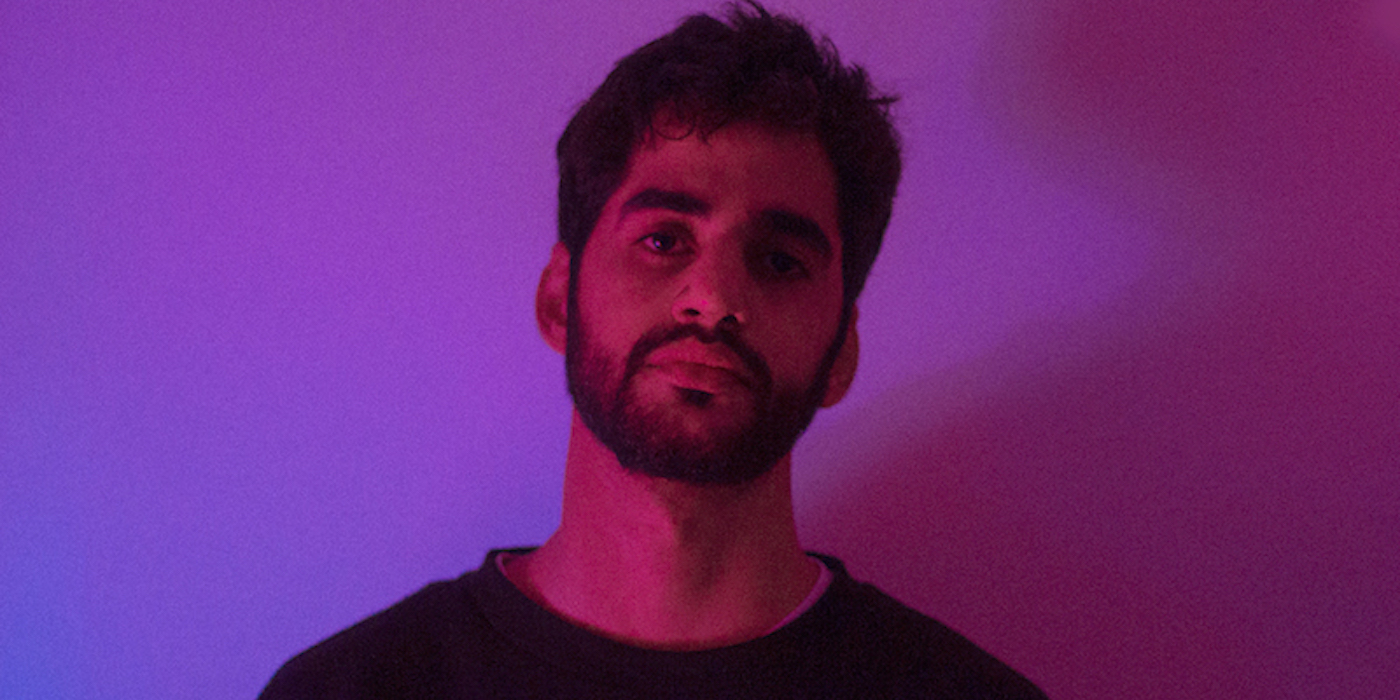 Venue: WeWorks, 32nd Milestone
Artists
Shoumik Biswas occupies a space somewhere between where the auto tune narratives of Bon Iver (think 'Woods') and a jazz drummer doing a four hour solo might meet, while both sharing a plate of fish curry and rice. Born in Kolkata and educated at India's de facto hub of uncompromising art pedagogy, Bangalore's Srishti, his live performances see him combining live drums, a flute, his own voice (or proxy thereof), and off kilter software sequencing. His latest release 'Spring' doesn't sound like anything that has come out of India to date, and it might be because Bangalore traffic doesn't really allow anyone to leave their studio, or the fact that his label, Consolidate, is a sort of incestuous space where the artists all play on each others projects.
Kumail is a producer, performing artist and DJ from Mumbai, India. Over the last four years, he has ascended to the very top of India's burgeoning culture of electronic music on two parallel paths - as a roughneck DJ notorious for breaking ankles, and as a gifted musician and bandleader drawing expansive canvases of rhythm, texture and emotion. In 2018, those paths led him to a DJ set at Dimensions Festival 2018 in Croatia and a string of several live festival dates across India in the winter. In the past, he has shared the stage with the likes of Shigeto, Four Tet, DJ Koze, Teebs, Ratatat, Mount Kimbie and Kutmah, and been featured on boxout.fm, Boiler Room, Sofar Sounds, and COLORS.
Lifafa is the solo project of Peter Cat Recording Co frontman Suryakant Sawhney. Lifafa offers a mix of acoustic folk elements and old-school disco layered with a baritone voice that can be angsty and meditative at the same time.
Tags
Join Our Mailing List