Jitter, snad & Fake Tattoos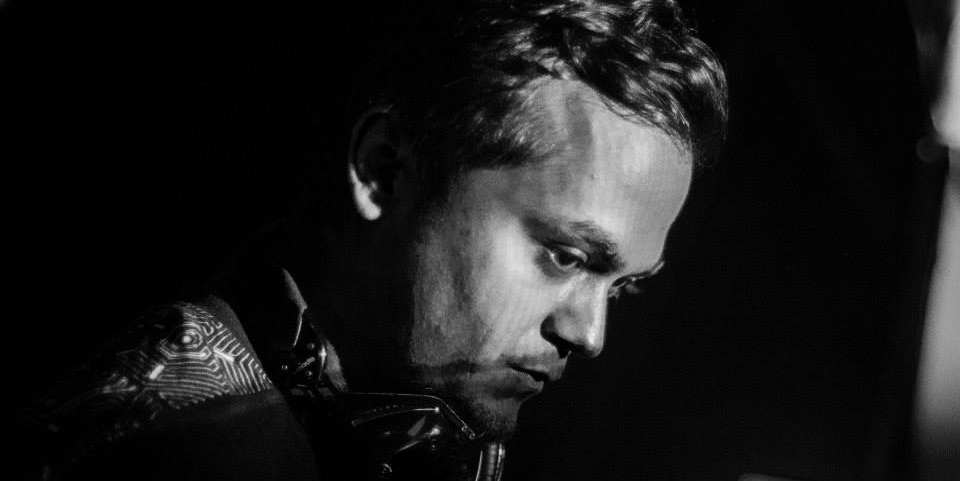 snad
Snad launched his musical career at 14 in a bedroom near Philadelphia, USA. Now 26, based out of Berlin again, Snad is unswervingly establishing himself amongst elite global house and techno producers and DJs.
Artists
Jayant's obsession with creating music, started at an early age. While his friends studied, and his parents worried, he immersed himself in sounds, creating his own unique brand of electronica. His curiosity and eagerness has not waned ever since. He began producing music in 2003 and has done numerous projects since working with artists such as Anoushka Shankar, Chebi Sabah, Karsh Kale, Midival Punditz, to name a few.
Bangalore based DJ who plays house, electro and, dancehall.
Tags
Join Our Mailing List