GiGi FM, Trafficc, Nida & More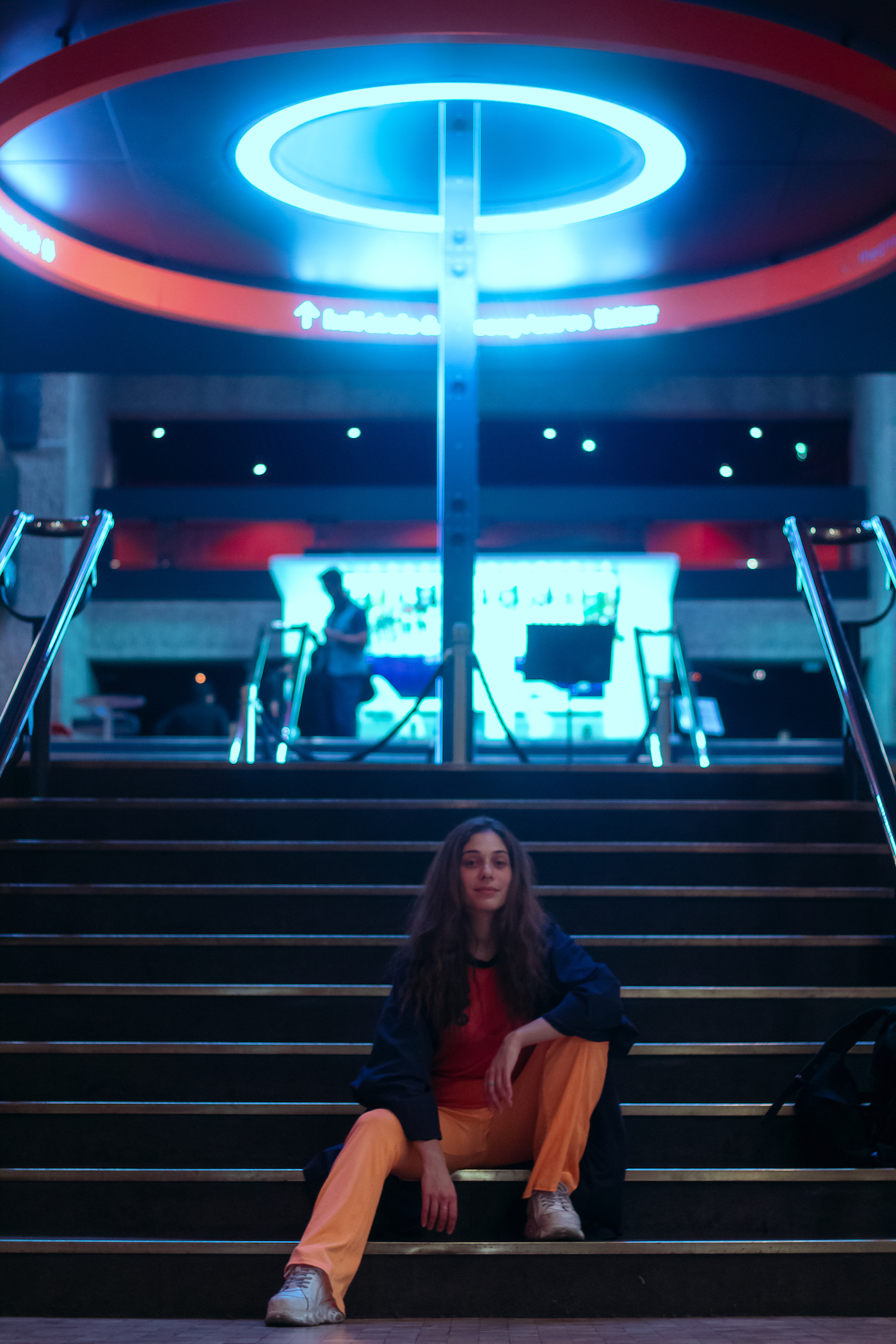 Where
Summer House Cafe
New Delhi
GiGi FM
GiGi FM aka Giulia Fournier-Mercadante is a French/Italian force well and truly to be reckoned with. Associating textures and colours with the sounds she hears, GiGi has a truly unique approach to collecting, selecting, playing and making music affording her a natural ability to create atmospheres and ambience unlike many others.
Nida
Nida's music is a blend of artistic tribal flavours and a super groovy vibe. She plays afro house, deep house, techno and electronic.
Artists
As TRAFFICC, Nihal Kanwar is the host of Rush Hour on boxout.fm, showcasing sounds heavily inspired by rave culture. His moniker is a tribute to all the time he spent stuck in traffic jams in Delhi, which gave him extended opportunities to lose himself in various worlds of music within the four doors of his car.
Coven Code is India's first all female collective promoting art, music, non-binary culture and freedom, based in New Delhi. Coven Code started out in March 2018 with more than 19 founding members from diverse backgrounds who came together through their common love for music, and a need to shake up the status-quo in the nightlife and the music industry.
Tags
Join Our Mailing List