Mama Snake, Audio Units & Kollision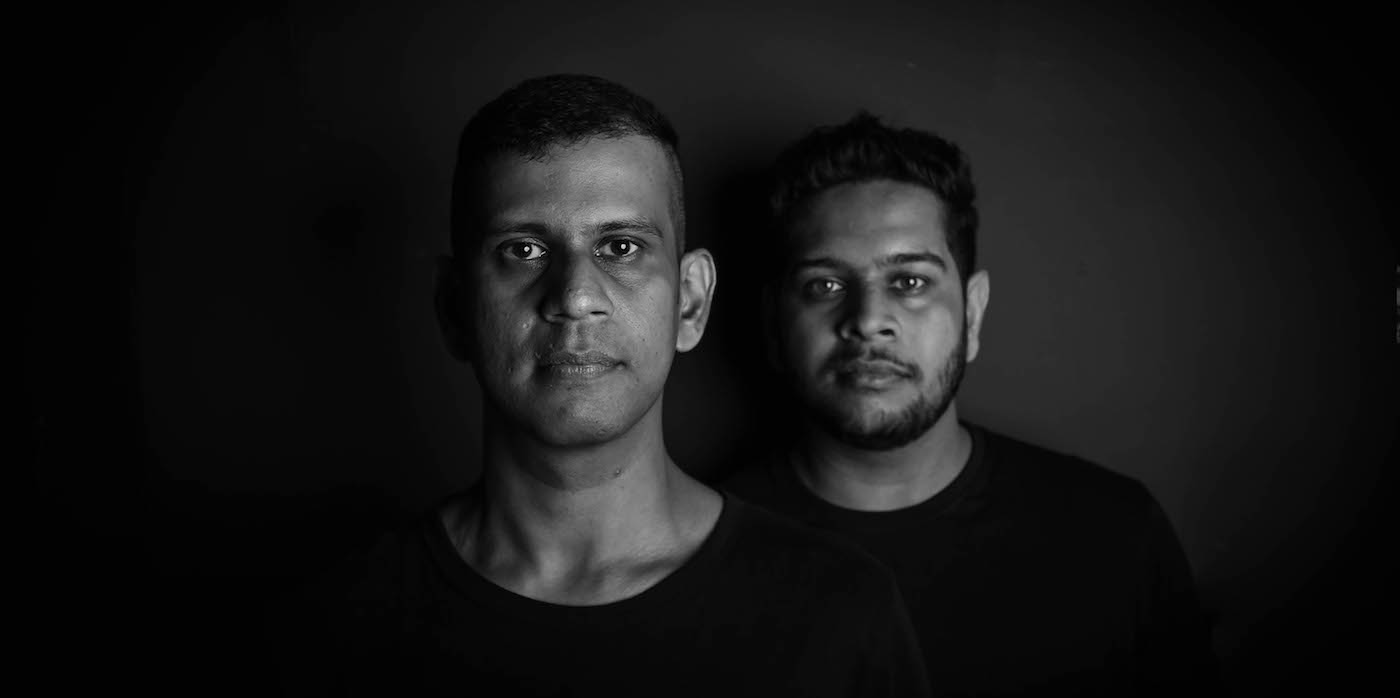 Where
antiSOCIAL Mumbai
Mumbai
Mama Snake
Mama Snake is a DJ, label owner and junior doctor operating out of Copenhagen, who's bringing her viperine sounds all around the globe. Her love of melodic, warm and fast paced sounds has secured a steady following in the world of electronic music and Snake's no bullshit and fun approach to DJing has brought her to clubs around the world.
Kollision
Kollision is a DJ and upcoming producer from Bombay. She normally goes by 'Kashish,' and this new project is one for her to traverse new territory in the underground realm. She is known for an extremely fast, hard dance take that mixes industrial, breakbeat, acid, EBM, and trance.
Artists
Audio Units have a DJing style cascading between their various influences effortlessly, showcasing a complex musical style that is both edgy and futuristic incorporating samples and loops from other tracks, drum machines on the fly to create a vibe that speaks to the body and the mind. Their distinctive live act is a performance of their own tracks, improvised with effects, loops, sampled vocals adding a fresh vibe while maintaining its familiarity.
Tags
Join Our Mailing List