DJ Koco, Dan Greenpeace & Stain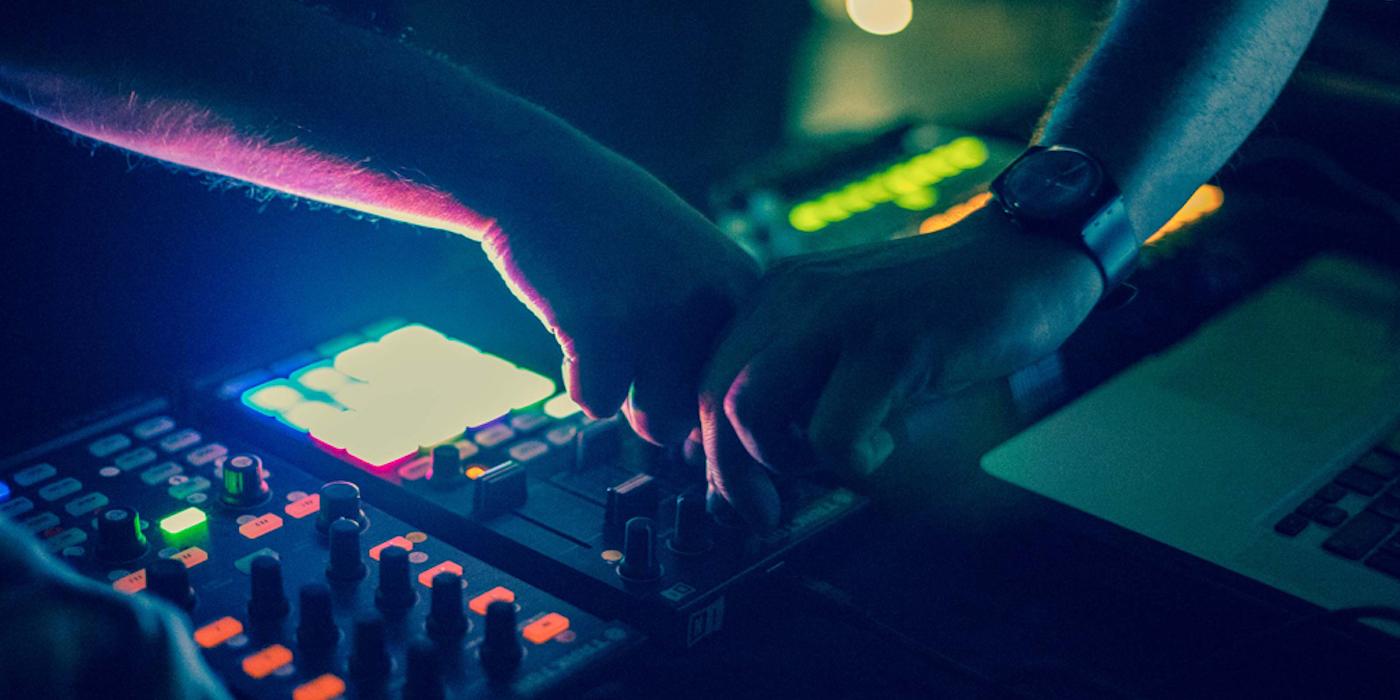 Where
Summer House Cafe
New Delhi
DJ KOCO
DJ KOCO a.k.a. SHIMOKITA is a hip-hop DJ based in Shimokitazawa, Tokyo that knows no boundries - he's the 45 Wizard representing Japan. He began his DJ style only playing 7-inch records (45s) in 2011. With his honed skills and selections as a vinyl digger as his weapon, his mixing style has been pursued to the ultimate point. He has evolutionized the DJ play of 45s.
Dan Greenpeace
Dan Greenpeace is the main man behind the cutting edge All City Hip-Hop Show on XFM which has become a must-drop in for the hip hop cognoscenti from superstars such as Eminem to underground luminaries like Dilated Peoples. Dan is also a well established music journalist and club DJ.
Artists
Sourodeep Guha a.k.a Stain is New Delhi based bass music producer mainly focusing on genres like reggae, dub, dancehall, dubstep and jungle. He is one of the key members who formed the collective called Sub-Z, who also have hosted artists like Rider Shafique and Ivy Lab in their event series called 'Bassmndi'. His music has been featured in shows like Skip-a-Beat by Spryk, Juggernaut by Tarqeeb on Boxout.fm and Tarqeeb's Guest mix on NTS radio for Madam X. He recently released a 3 track EP called 'Observation' which got a good support from many Indian and International DJs and producers. He has shared the stage with artists such as Reggae Rajahs, Delhi Sultanate, Daisuke Tanabe, CEE, Flowdan, Skeptical, EGOLESS, Sukh Knight and Coki. In 2019, he also has performed at Goa Sunsplash and Boxout Weekenders.
Tags
Join Our Mailing List