Vinayak^a, Hoax, AAmiSh & Karajimo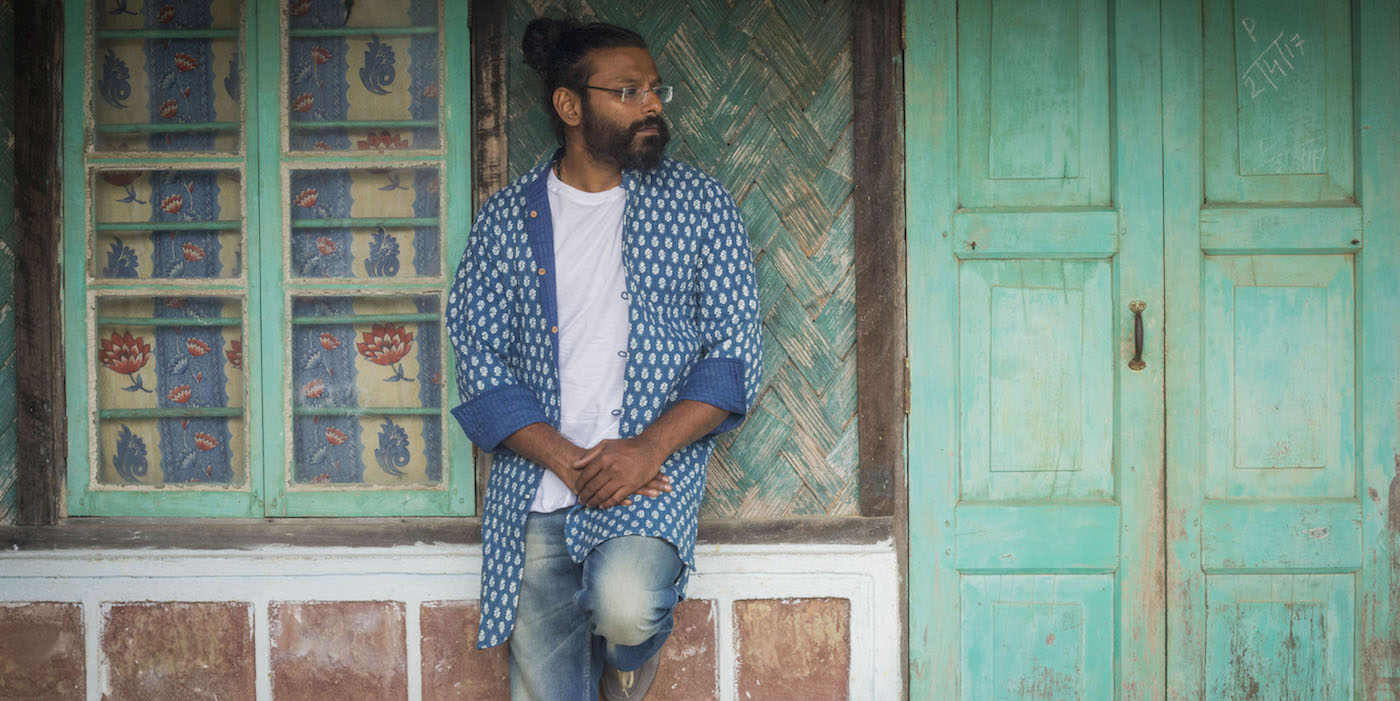 Where
The Hong Kong Club
New Delhi
AAmiSh
Tech house, deep house DJ and producer from New Delhi.
Karajimo
Artists
Weaving his inner journey into a medley of sounds, Vinayak's compositions are a reflection of his true self. His music is a celebration of divinity in human spirit, of intensity in passion and ecstasy in silence. Through complex layers and textures, he constantly attempts to translate the serenading tones of human expression be it angst or joy, lust or desire into sounds and vibrations. His existence is defined by the ricocheting sounds of melody and rhythm. His identity is conjoined with the fabric of music. It is the only thing that binds him with his soul and helps him establish an intimate connection with humankind. Music, inevitably, has become his medium of expression today. Through unconventional time signatures, beat patterns and groovy melodies, his sounds envelop your senses by building a sense of mystery and depth.
DJ based out of Delhi playing deep & progressive futuristic dance music.
Tags
Join Our Mailing List