Nick Hook, Manin' & Nowhere But Here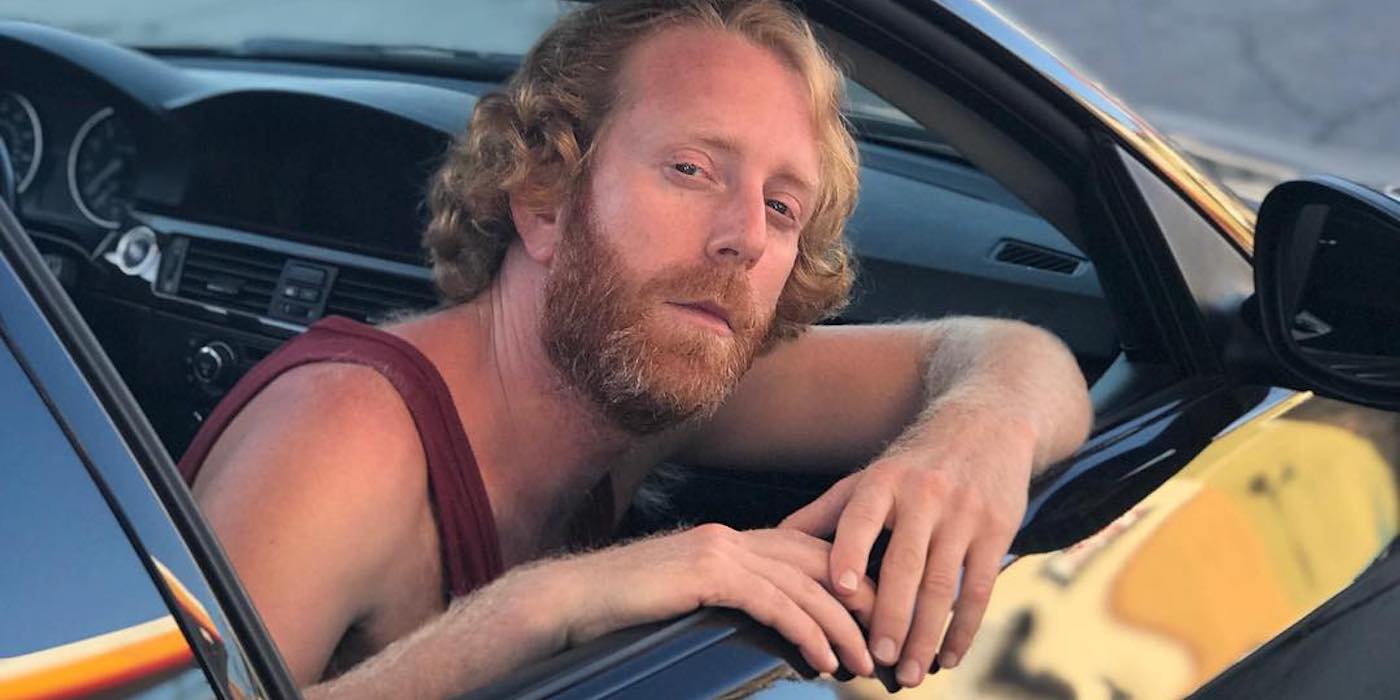 Nick Hook
Transplanted from St. Louis to NYC's East Village, Nick Hook began turning tables, starting bands and collecting synthesizers at a young age. His universal brand of dirty, analogue dance music has traveled around the world from New York to Tokyo for more than 10 years. With multiple releases under his belt as founding member of Cubic Zirconia, Hook's eccentric roster of collaborative productions with the likes of EL-P, L-Vis and Azealia Banks reflects an undying affinity for all types of electronic music.
Main'
Manin (Pronounced "Maanin",), a future beats prodigy, inspired by the sounds of Soulection, Lucid Monday has a lot in store for you. With his unique sound in music, he's all ready to make the audience bounce.
Nowhere But Here
Adil Khan better known as nowhere but here, is a Mumbai based music producer, songwriter and vocalist. His music revolves around experimental, electronic and heavy but yet still soothing elements. Giving a more electronica feel to the All Star Sauce roster. The young blood has been making music since his early years and has worked on a number of diverse projects.
Tags
Join Our Mailing List