Mama Snake, Dasha Redkina & Flux Vortex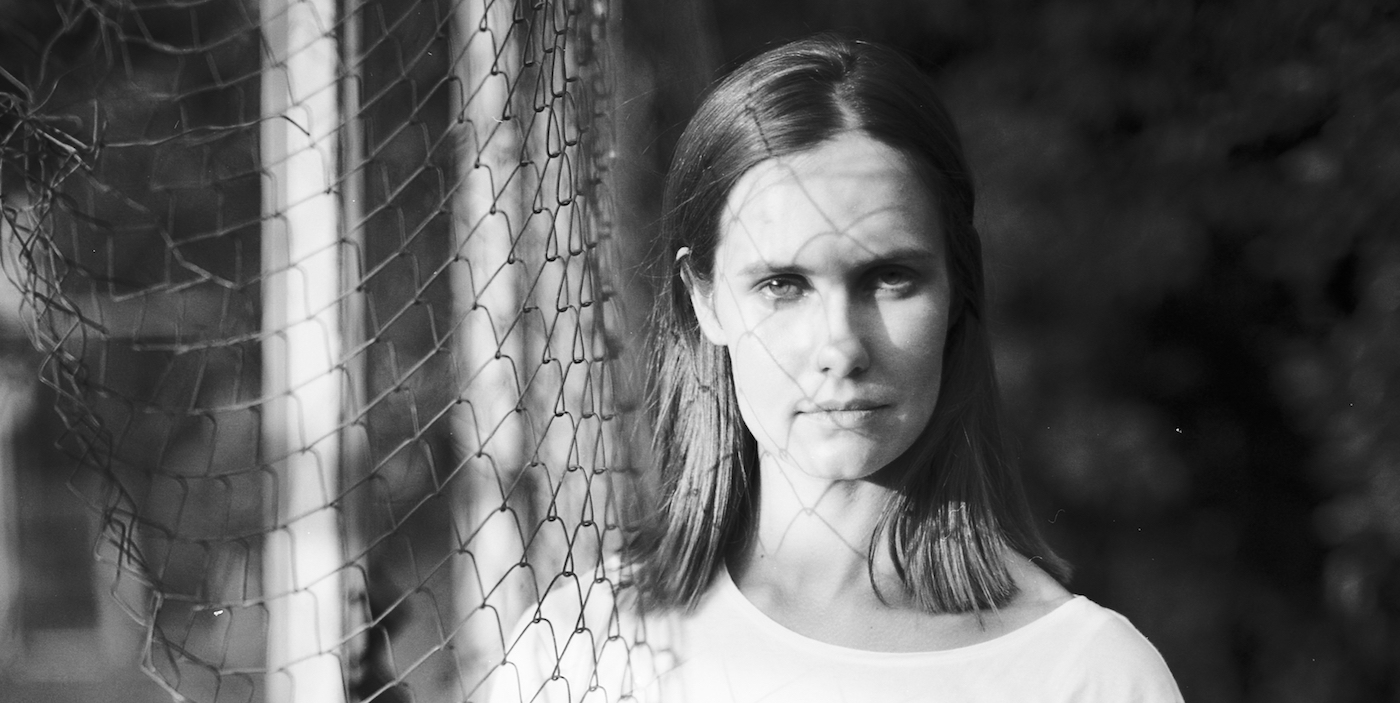 Where
Auro Kitchen & Bar
New Delhi
Thumbnail Image: Mama Snake by Field Artists
Banner Image: Dasha Redkina by Point Collective
Mama Snake
Mama Snake is a DJ, label owner and junior doctor operating out of Copenhagen, who's bringing her viperine sounds all around the globe. Her love of melodic, warm and fast paced sounds has secured a steady following in the world of electronic music and Snake's no bullshit and fun approach to DJing has brought her to clubs around the world.
Dasha Redkina
Ukraine-born Russian-bred sound artist Dasha Redkina has gathered her musical influences from Britain, where her sonic work took roots. In London she studied sound and film, and worked closely with music and moving image as well as being a record collector and private distributor , initiating her DJ work and later on leading a vinyl fair in Moscow under the name 'Vinyl Picnic'. Within the concept of ARMA17 club, a significant venue in the Russian music scene known to propagate cultural diversity, Redkina took the residency in 2012 and has been implementing those musical concepts on her artistic path since, touring the world under the brand and on her own, and forming other artistic collaborations.
Artists
flux vortex is the exhibition of repetition, moving obliquely through the human condition. Reaching out for the cosmos, while remaining firmly rooted to the terrestrial rumble of the bass, he displays his inversion of soundsystem culture, in the spaces between dub, ambience and techno.
Born in 2015, flux vortex is Aditya's vessel for producing music, DJing and live electronic performance. He has performed around the country at stages such as Chilltop Festival in Goa, Ziro Gravity festival in Coorg, as well as Boxout Wednesdays and various Reproduce Listening room sessions.
Tags
Join Our Mailing List