MALFNKTION, Paper Queen & YNZN.P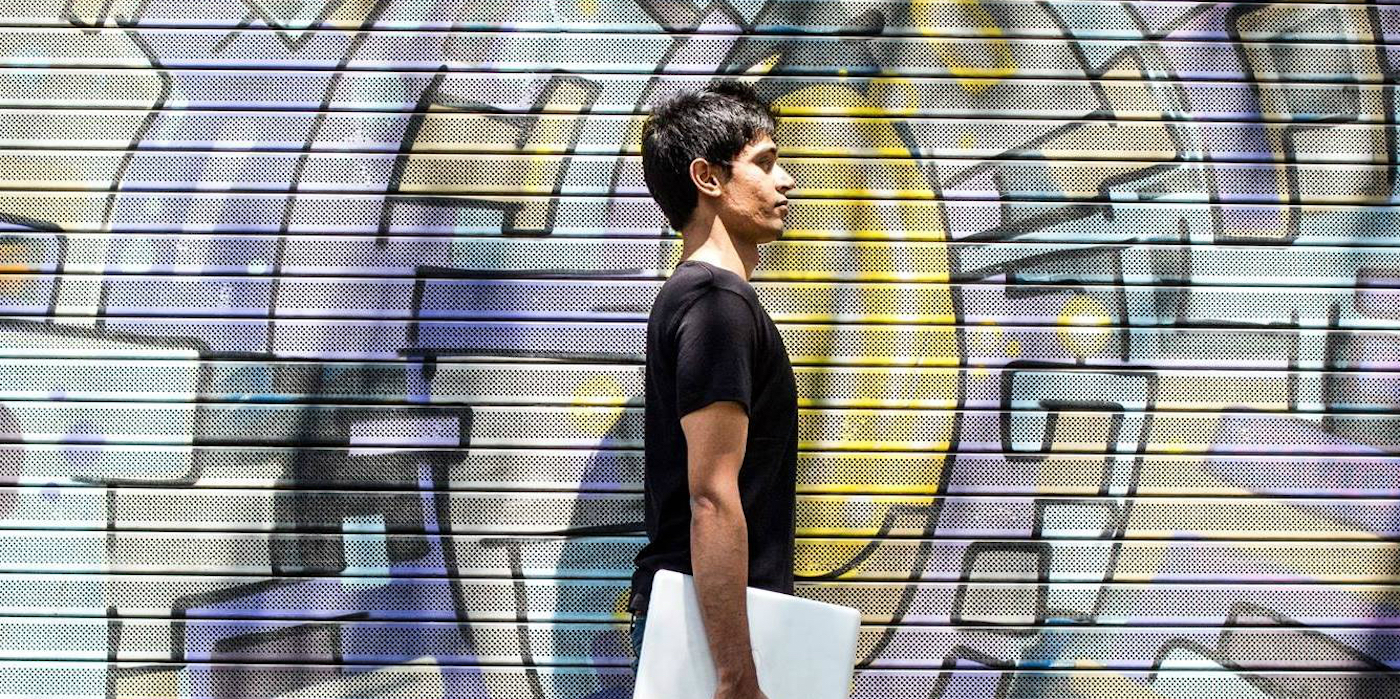 YNZN.P
YNZN.P is an independent electronic music producer based out of Kathmandu . Growing up in a transient space he often examines the juxtaposition of different cultures through his music. YNZN.P paints a sonic landscape of various soundscapes infused to float seamlessly with uplifting baselines and infectious breaks.
Artists
Aditya Alamuru began making music in the United States in 2012. Influenced by the growing music scene in Mumbai, on his return, he began the electronic project MALFNKTION to create an original sound that resonated with Indian culture. His debut EP 'Hindustani Rascal' was released in September 2015 and featured on Apple Music, Buzzfeed, Reddit and Festival Sherpa. He released his second EP 'Vote for Worms' in December 2016.
Mumbai based artist, Paper Queen is a unique blend of old and new school hip-hop, trap, future beats and bass music. Taking influences from artists such as Teeko, DJ Premier, Jon1st & Ivy Lab, her musical creations are hard hitting, boucy and engineered for the dance floor.
Mentored by the legendary DJ Uri, she has embraced the old school way of being a DJ and has the knack of being able to play the right track for the right occasion. Paper Queen emerged as one of India's first female turntablist DJ, which ultimately got her noticed and signed up by KRUNK. Geared up for the seasons ahead, this girl comes fully prepared with quality music and DJ skills.
Tags
Join Our Mailing List