HOSH, BLOT! & Phil Dark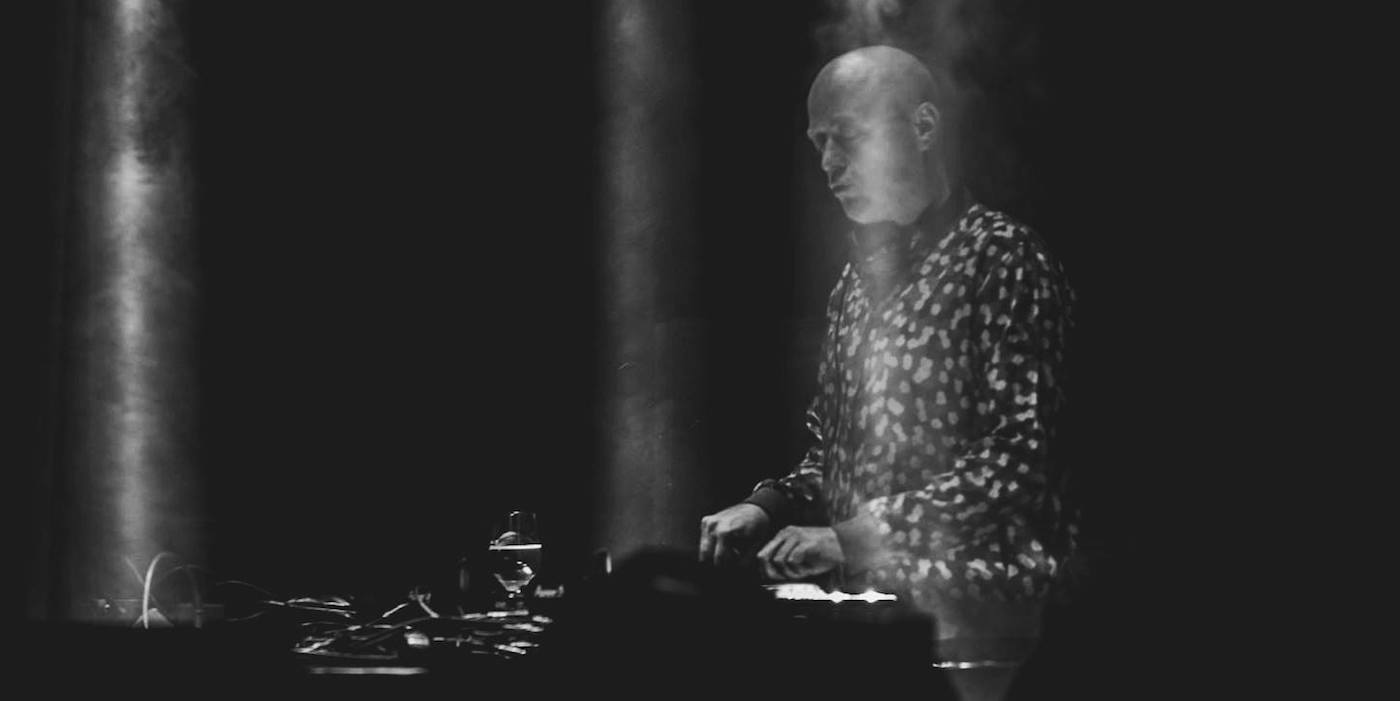 Where
Jai Vilas Palace
Gwalior
HOSH
With his German heritage, creative roots in Spain and a resolutely global outlook, HOSH has made a melodic mark in the scene, conjuring countless smiles along the way. The energy of a HOSH set is that of a collapsing star: intense building pressure that explodes in a frenzy of electronic fireworks. Eclectic and rousing, his music firmly grounds your body to the present and skyrockets your mind to space.
Phil Dark
Philippe Tuchmann studied economics at Paris Dauphine, before entering the music industry by DJing with the alias Phil Dark. He quickly got attention in the Parisian techno scene and started to organize his own parties "We Want Dance". With the success associated with his parties, sets, and his releases on Time Has Changed, he was granted the artistic direction of Pigallion and soon the famous Faust club in Paris. In the same time, he became Cercle's Artistic Director, juggle for a time between DJing with guests such as Jamie Jones, Stephan Bodzin, Polo & Pan, handling club's artistic direction, Faust, then Wanderlust and Nuit Fauves and also Cercle's artistic direction.
Artists
BLOT! is a live electronic music project based out of Delhi, India. Straddling music and art, party and performance, Gaurav Malaker is the producer and DJ at the helm of the project. Since its start in 2007 with Thiruda (Avinash), BLOT! has slowly edged away from more minimal sounds into mastery of a warmer and more emotive sound that straddles techno and deeper side of modern house. The producer has delivered an inspiring run of music releases in his career spanning a decade, as well as immersive audiovisual sets and innumerable art installations both in India and abroad.
Tags
Join Our Mailing List