Terminal 1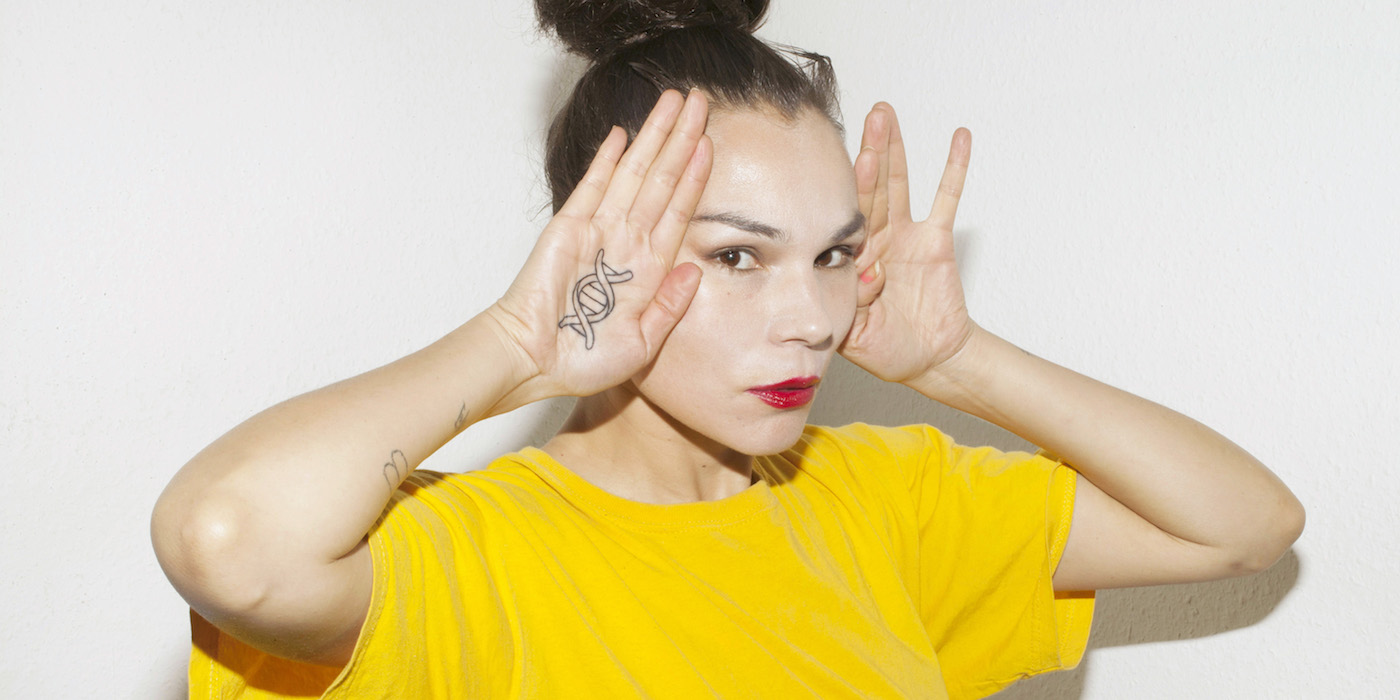 When
28 February 2020 - 1 March 2020
Image: Aisha Devi by Emile Barret
Venue: Famous Studio, antiSOCIAL
Aïsha Devi
Aisha Devi is one that words don't essentially do justice to. As Devi's own life and journey evolved, she translated her music and art more alongside her spiritual progression. Her sets include picks from every strain of ambient, avant garde electronic surprises, and a diverse array of inspirations.
Henry Wu
Henry Wu aka Kamaal Williams is spearheading the thriving scene that's grown out of London's young, jazz-influenced musical circles. Mingling a variety of the genre's traditions with broken beat, house and garage, the london keyboardist developed a hyperdynamic sound bursting of poly-rhythmic sounds and spheres.
Helena Hauff
Helena Hauff today, is undoubtedly one of the best techno DJs in the world, if not the best, with her sets able to conjugate all genres and today's trends: industrial, old and new style acid, electronic body music, darkwave, minimal wave and electro.
Luca Lozano
UK-born, Berlin-based DJ and producer Lucas Hunter aka Luca Lozano aka planetluke.com most certainly is a "jack of all trades" as he loves to define himself, but certainly not a master of none – as evidenced by the impeccable output he gets to release under the Klasse Recordings pennant.
Neil Landstrumm
21 years into his music career, Neil Landstrumm still doesn't buy into the idea of doing things by the book. As he repeatedly states: music is fun and it shouldn't be taken too seriously, it's something that reflects in his sets.
Samo DJ
Stockholm's Sam Forseberg aka Samo DJ, continually sabotages the model with distinctive productions that fearlessly compact a myriad of demented ideas with a twisted scandinavian cheek. One-half of Sling & Damo and co-founder of their label Born Free, he's known as much for his collaborations with underground heroes like Baba Stilz and Maxxxbass as he is for his warped and vital DJ sets.
Artists
Tags
Join Our Mailing List