Tama Sumo, Lakuti & Himay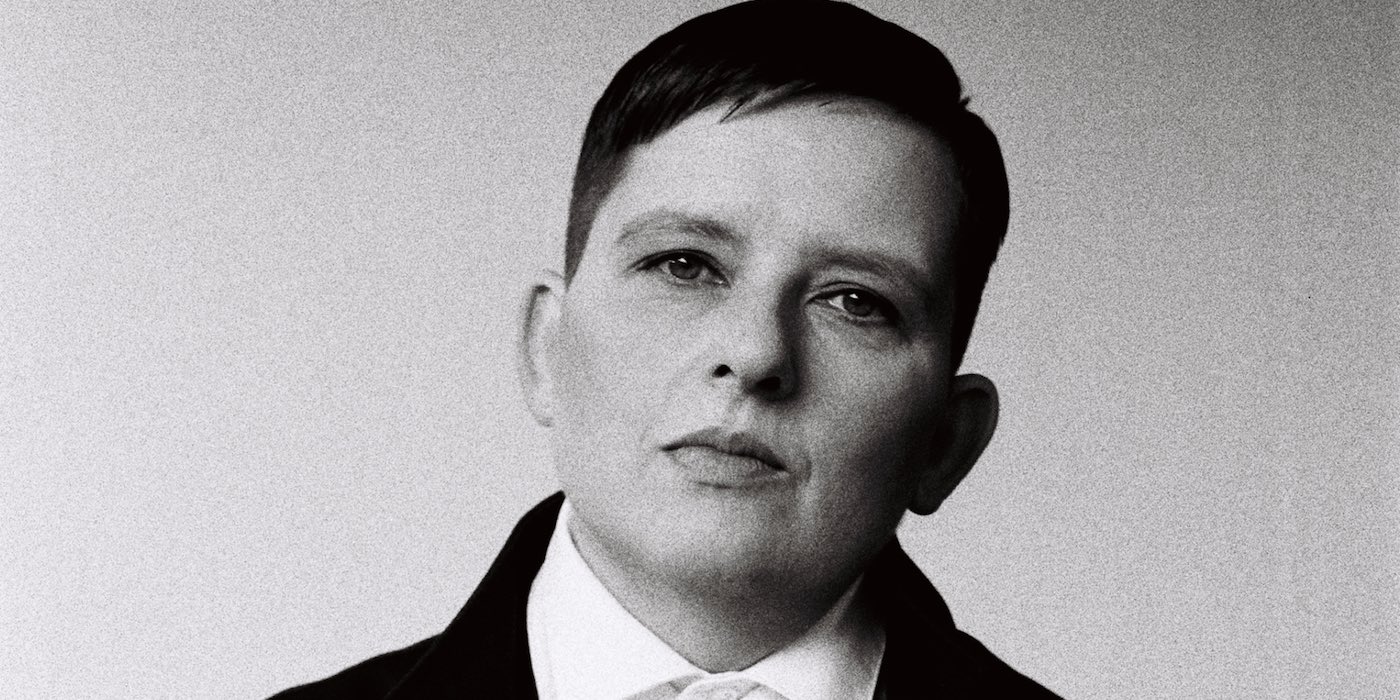 Where
antiSOCIAL Mumbai
Mumbai
Tama Sumo
Tama Sumo (real name Kerstin Egert) is a German DJ and producer who has been called "one of the world's finest house and techno DJs whose success and acclaim stem only from her skills as a selector". She is signed to the Ostgut Ton label and is a resident DJ at Berghain. She tours extensively, DJing at clubs and music festivals throughout the world.
Lakuti
Lakuti is a South African born DJ, booking agent, label boss, promoter and general industry all-rounder. Together they present two hours of music, on the soulful side of house with a smidgen of jazz, soul and disco.
Artists
Himay is a versatile house and disco DJ and producer from Mumbai known for lighting up parties with feel-good tunes. From disco to house and techno, he is not afraid to play a diverse range of genres which are showcased in his sets. He's a regular in the Mumbai scene and has supported the likes of DJ Stingray, Inga Mauer, Rebekah, Dauwd, Kim Ann Foxman, K-Hand and shared festival stages with DJ Nobu, Aurora Halal, Danny Daze and more.
Tags
Join Our Mailing List