Midival Punditz, Lifafa & Taba Chake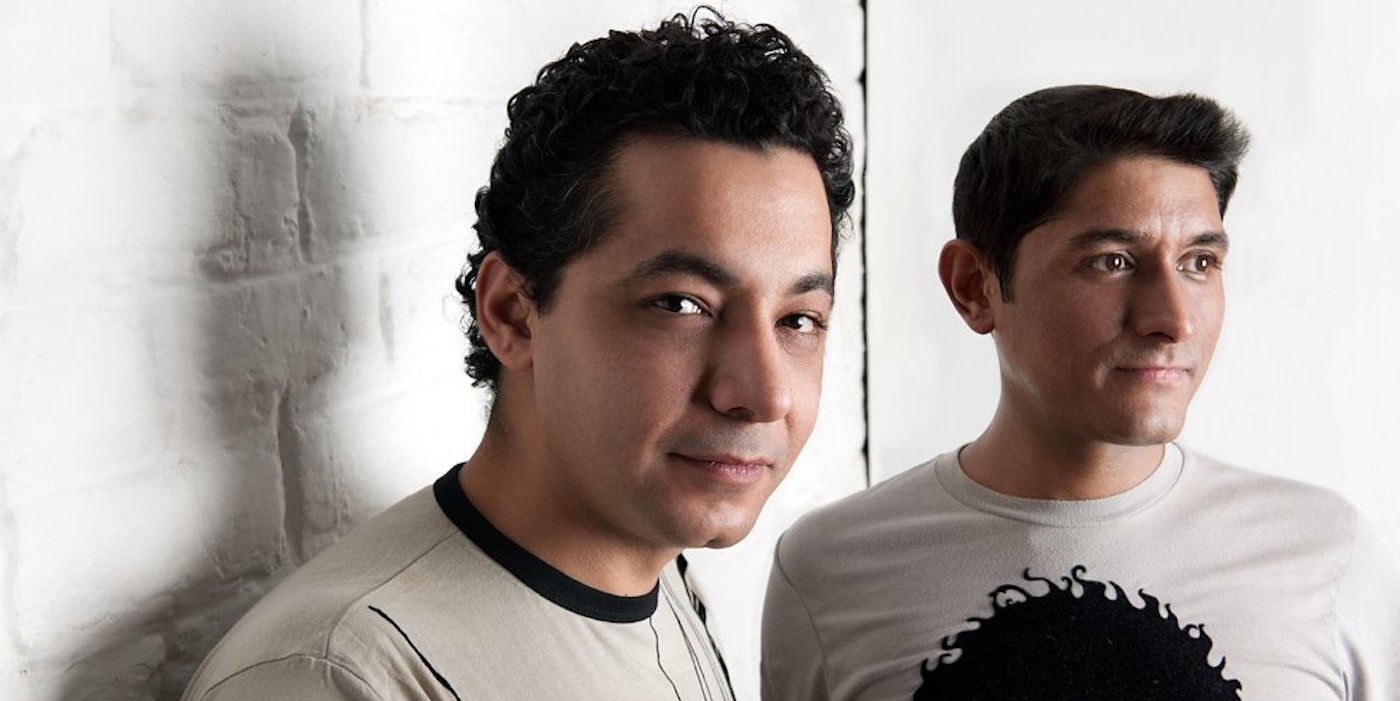 Artists
The Midival Punditz are easily one of India's biggest and most prolific electronica act. The past decade has seen the rise of the electronica scene within India and no single band has had more influence on its growth than Midival Punditz. The Punditz have been trailblazers, breaking new ground with each achievement, and creating a path for others to follow. The Punditz are well known for their unique brand of electronica. After touring extensively all over the world, they've styled a unique and revolutionary live act that has room for jamming, re-mixing and innovating on stage, thus making no two live shows the same.
Lifafa is the solo project of Peter Cat Recording Co frontman Suryakant Sawhney. Lifafa offers a mix of acoustic folk elements and old-school disco layered with a baritone voice that can be angsty and meditative at the same time.
Taba Chake is a finger-style guitar player, singer-songwriter, performer and dreamer from a small town called Doimukh in Arunachal Pradesh. Having grown up in a Nyishi tribal family, his music is inspired by tribal folklore, birds and nature. He sings in Hindi, Nyishi and English and has been recognised for his unique vocals, songwriting and percussive performance style.
Tags
Join Our Mailing List