David Dorad, Pauli Pocket, Kaleekarma & More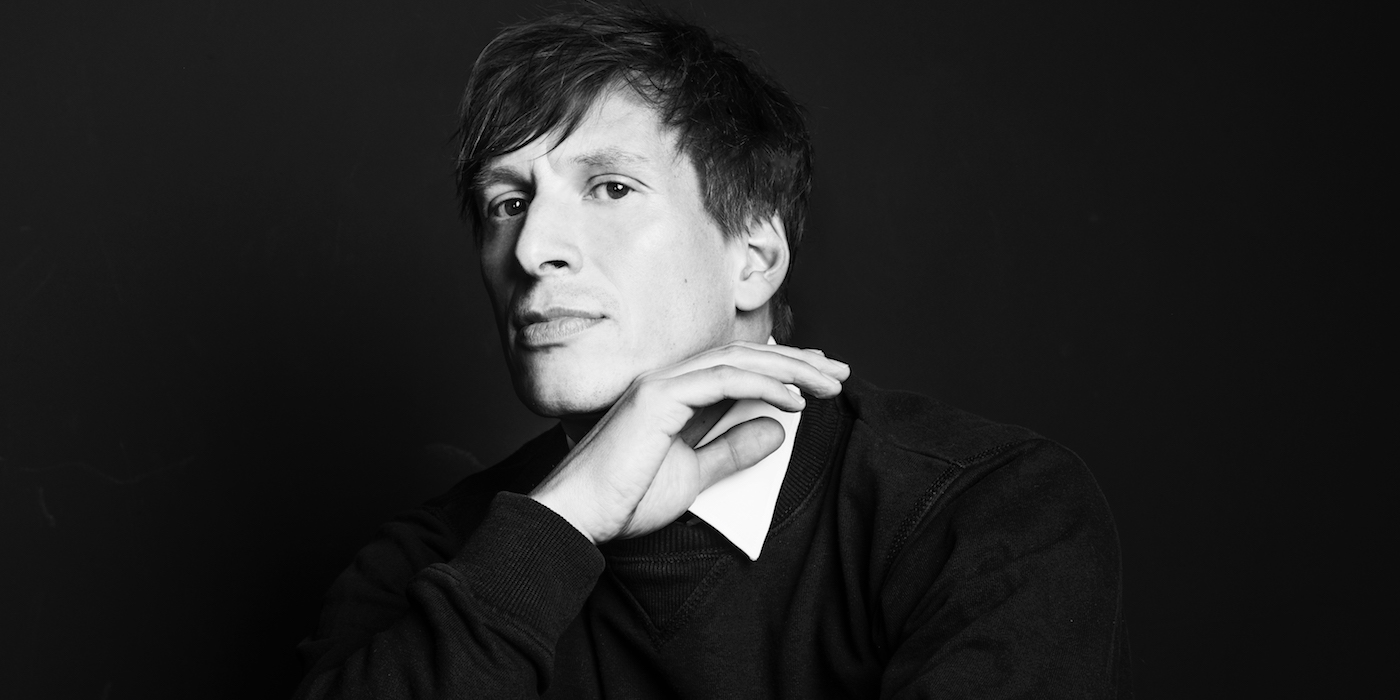 Where
The Daily Bar & Kitchen
Mumbai
Venue: Coronoa Garden Bandra
David Dorad
David is what we would call a charismatic thoroughbred DJ, far from being the business type. You won't find any Twitter messages or pictures of his cat online. He is so very Berlin: down-to-earth and versatile. When he plays a set, his wish is for everyone to enjoy themselves, regardless of wether they're hippy, yuppie or punk. Be it techno, deep or funky; he won't submit to any musical dictate within a given scene and prefers to take on the long afterhour shifts.
Pauli Pocket
A couple of years ago Pauli Pocket was still pulling her records out of a plastic shopping bag with which she brought the dance floor in motion. Money can buy you a record case but not the right attitude! In the meantime she's cleaned the slate and rearranged her medium. Digital feels good – and her clean, bouncy upwards drive will outplay us all in the end.
Foolik
Foolik has over a decade experience in bringing his kinetic and bouncy sounds to global audiences. He is known as the karate kid chopping through the wood of worldwide dance floors at roughly 120-124 beats per minute. His punchy and beefy take on everything house and techno is highly appreciated by a dedicated raver following.
Artists
Harshita Kalee, a.k.a Kaleekarma, first cut her teeth DJing on the club circuit in Mumbai for a few years. During this inception period, she slowly started to gain prominence with her sets of deep house, electronica and 'ethno' techno.
Orbs & Zen is a DJ duo based out of the Mumbai. Nicky Ramnani and Ajay Makhija come together to play like minimal, deep tech, techno, and nu disc.
Tags
Join Our Mailing List