Praveen Achary & Vinayak^a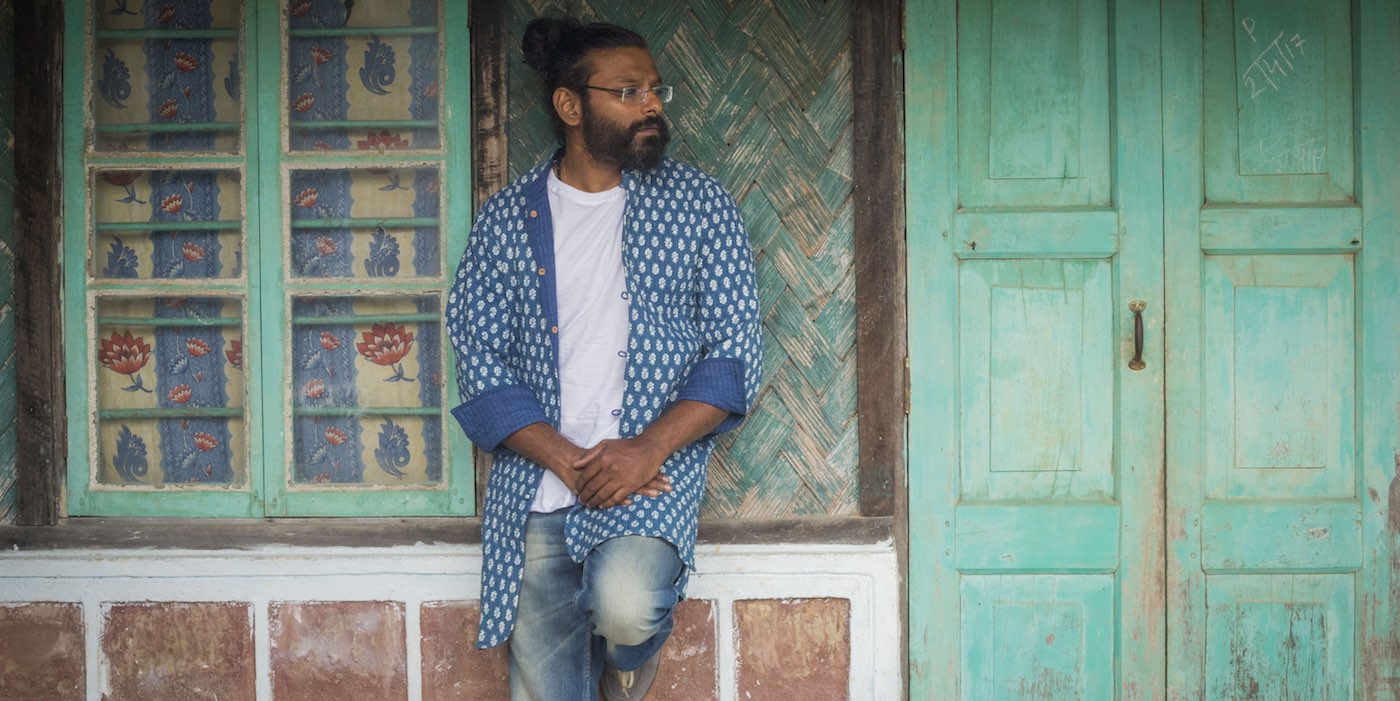 Where
The Molecule
New Delhi
Artists
As a homegrown artist with chart topping productions on heavyweight international record labels, a penchant for playing DJ sets that resonate across the world and a successful imprint of his own – Praveen Achary holds the trump card most artists in his genre would kill for.
With a unique combination of deep, tech and progressive house, his style has always gained him a lot of appreciation by fellow artists and fans alike. His record label, Juicebox Music, is India's premier melodic and deep progressive house imprint with a roster that includes Dousk, Petar Dundov, David Granha, Dale Middleton, Lonya & Santiago Garcia among others.
Weaving his inner journey into a medley of sounds, Vinayak's compositions are a reflection of his true self. His music is a celebration of divinity in human spirit, of intensity in passion and ecstasy in silence. Through complex layers and textures, he constantly attempts to translate the serenading tones of human expression be it angst or joy, lust or desire into sounds and vibrations. His existence is defined by the ricocheting sounds of melody and rhythm. His identity is conjoined with the fabric of music. It is the only thing that binds him with his soul and helps him establish an intimate connection with humankind. Music, inevitably, has become his medium of expression today. Through unconventional time signatures, beat patterns and groovy melodies, his sounds envelop your senses by building a sense of mystery and depth.
Tags
Join Our Mailing List