Nick Hook, CEE & Shama Anwar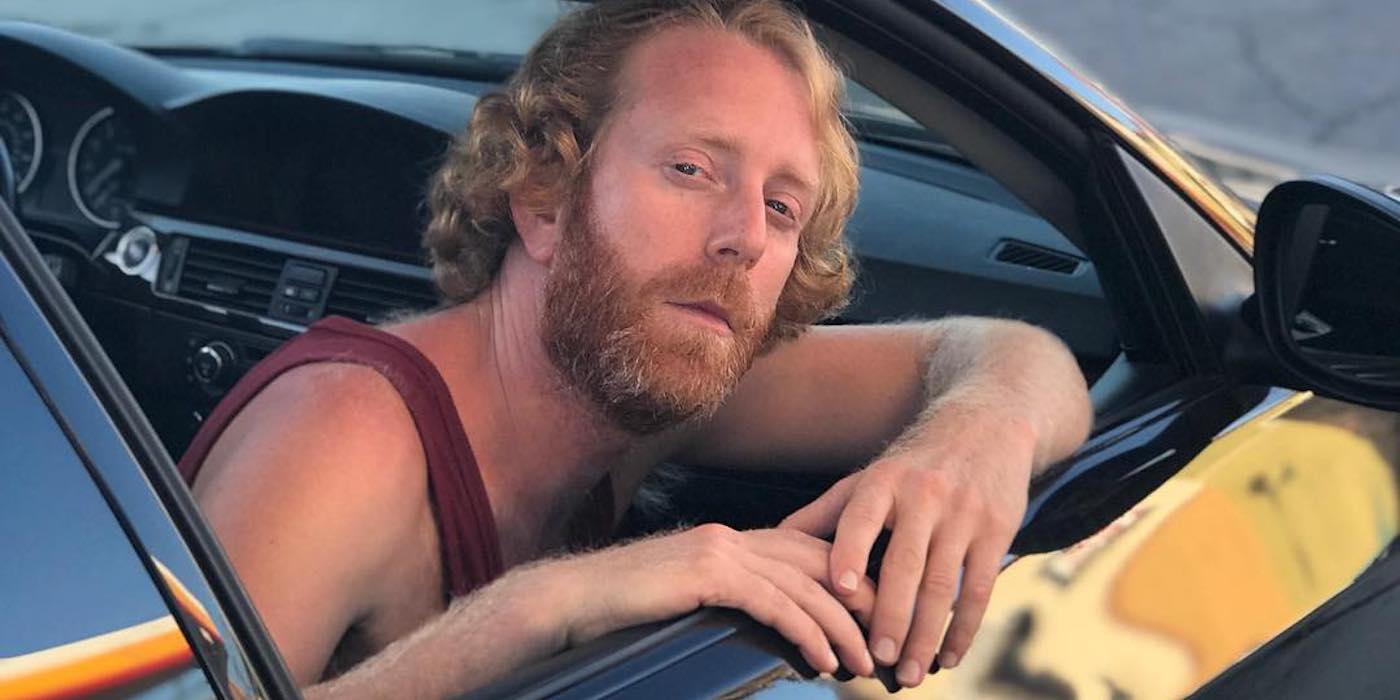 Where
Summer House Cafe
New Delhi
Nick Hook
Transplanted from St. Louis to NYC's East Village, Nick Hook began turning tables, starting bands and collecting synthesizers at a young age. His universal brand of dirty, analogue dance music has traveled around the world from New York to Tokyo for more than 10 years. With multiple releases under his belt as founding member of Cubic Zirconia, Hook's eccentric roster of collaborative productions with the likes of EL-P, L-Vis and Azealia Banks reflects an undying affinity for all types of electronic music.
Artists
Since the early 90s, CEE, formerly of Al-Haca Soundsystem has been developing roots within underground subcultures across Europe. As a frontrunner and seminal contributor to Berlin and Vienna's underground club circuits alongside partners in crime Stereotyp, Jahcoozi and RQM plus institutions such as Vice Magazine, Ableton and RBMA, CEE seeks expansion into new ground and territory by planting seeds in Asia through bass heavy tremors and ground shaking vibrations. In 2012 the Malaysian based producer/DJ co-founded Detour Asia to release music and run events that regularly and consistently showcase international bassweight producers in cities across Asia. Image by Olivia Sari-Goerlach.
Shama Anwar is a British-born, Bangladeshi DJ living in East London. Growing up listening to everything from grime to Bollywood, her sets naturally take the same course. Mixed genres have always been an influence within her life through her culture as well as her personal preference which is now reflected in her work.
Shama began throwing parties at the Ace Hotel in London in early 2013, from then went on to throwing parties all around London with the likes of Nick Hook, Eclair Fifi, Bok Bok and many more. These parties then extended throughout Europe and the states including Berlin, Paris and New York.
Tags
Join Our Mailing List