Yung.Raj, JBABE & Kingro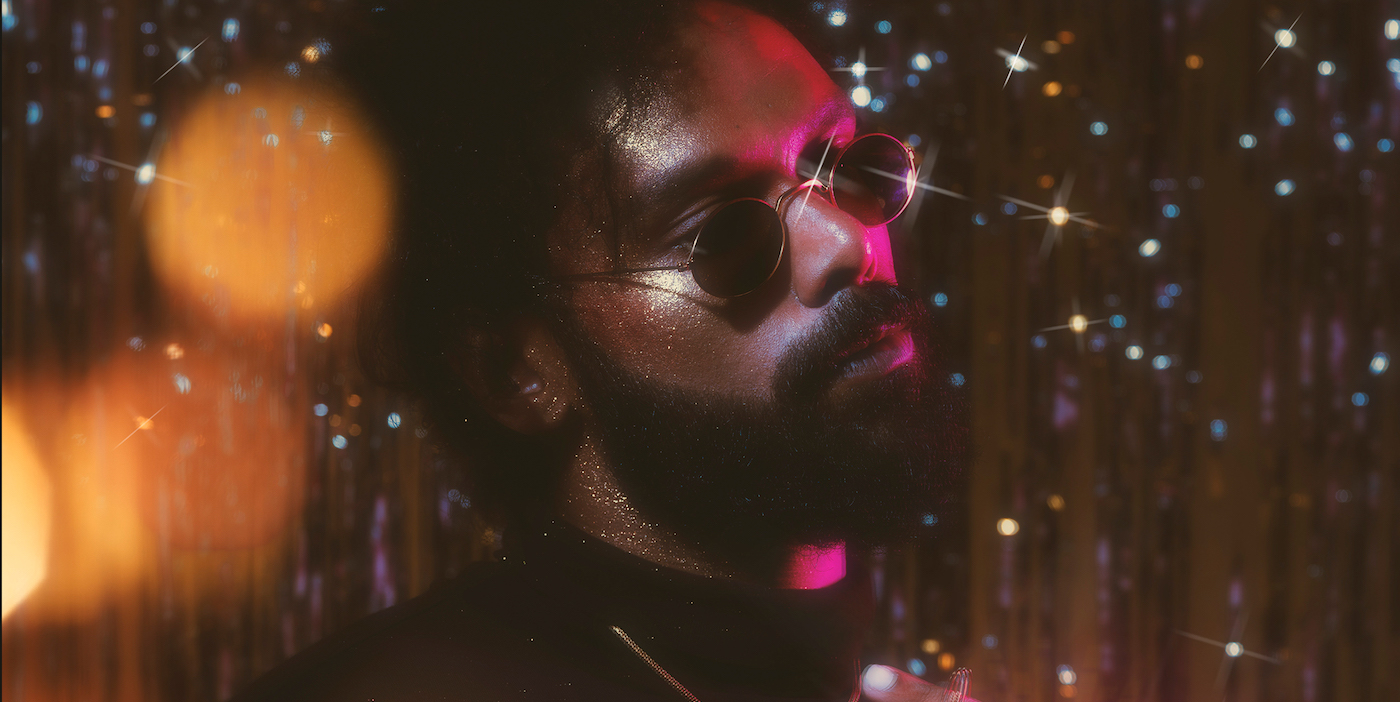 Kingro
Kingro is a music producer based out of the city of Bombay, India. His music is a eclectic blend rhythm and groove with a sonic palette born out of dreams and lead by intuition.
Artists
Raj Verma aka Yung.Raj is a 22-year-old beatboxer and producer from Hyderabad. Since early 2011, he has performed with both nationally and internationally acclaimed acts like Foreign Beggars, Shri, Karsh Kale, Niladri Kumar and more, and was also an active member of popular acapella outfit – Voctronica until late 2017. He has now moved on to focus on his solo project Yung.Raj. His productions are an experiment with time, tempo and rhythm, blending numerous styles to create a sound that is truly unique and his own. His live setup involves improvisation using a loop station to blend beatboxing along with synth bass and keys.
JBABE is the solo project of The F16s' Josh Fernandez. He describes his music as lo-fi, indie-pop mixed with rhythm and blues.
Tags
Join Our Mailing List