Ash Roy, Calm Chor & Folic State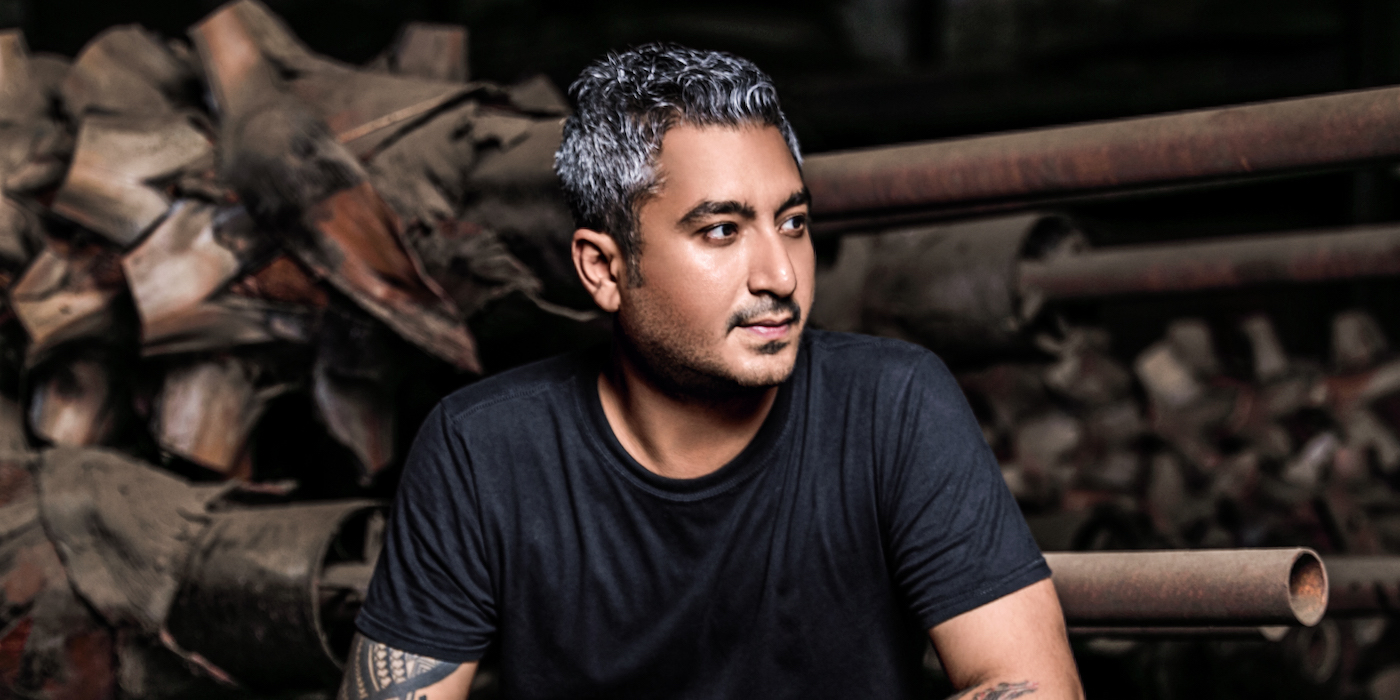 Where
antiSOCIAL Mumbai
Mumbai
Artists
Ash Roy's illustrious seventeen year career has seen him perform around the world, including Germany, USA, India, Sweden, Netherlands, Canada, Malaysia, Singapore, Dubai, Denmark, Nepal, Sri Lanka, Bahrain. As an individual producer and a DJ, Ash's style moves through genres that range from minimal to tech-house to techno. Other than homegrown label Soupherb, Ash Roy's music has been released on various other prestigious labels such as Trapez Ltd., Creepy Finger, Monocline, Buena Onda amongst others.
Calm Chor is the Alter ego of Ashvin Mani Sharma who has been a part of the Indian underground music scene since 1995. He has been producing music and deejaying since 1998. He is one of the co-founders of Jalebee Cartel, co-founder at Soupherb records and one half of electronica duo Bit Of Both.
Folic State is Mumbai-based Karan Desai who plays experimental, deep and minimal techno.
Tags
Join Our Mailing List