Caroline Lethô & Butter Bunz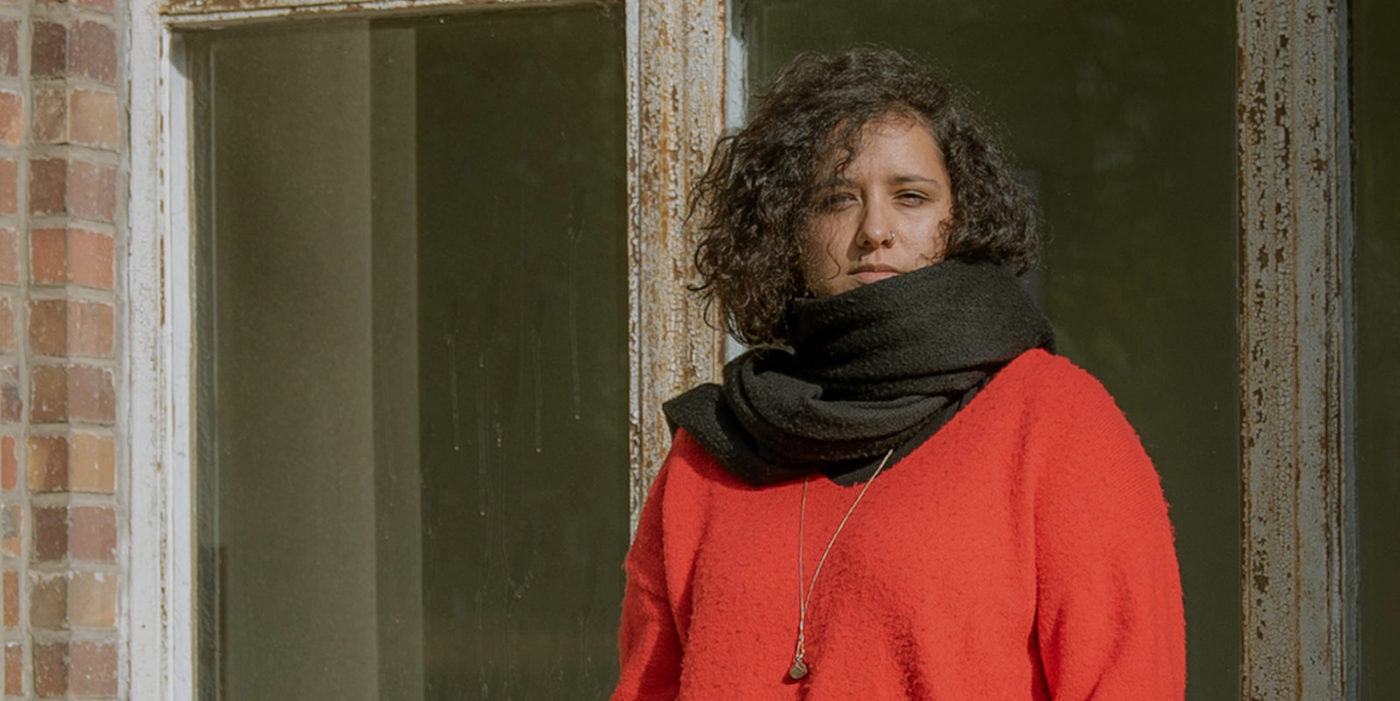 Where
Auro Kitchen & Bar
New Delhi
Caroline Lethô
Caroline Lethô is a young artist with an old-school heart and a true raver's spirit. Her passion for turning dancefloors into a magical playgrounds where all night dwellers can lose themselves to feeling has taken Carolina to perfect her craft as a DJ and as a producer.

The 2018 RBMA alumni has been a music-addict since she can remember. While most kids were dancing to whatever was on TV, Caroline Lethô learned how to dig the internet for the gems that touched her soul. Originally from the sunnier side of Portugal, Lethô came to Lisbon for a university degree she would later drop in favour of a music production and creation course. Ever since, she's been committed to using her time wisely – investing it all in having more and better inner tools to collect, play, collaborate, create, produce, disseminate and play more and better music.
Butter Bunz
Butter Bunz is an electronic duo hailing from New Delhi. The moniker adopted by Zainab and Aryaman is a project stretching the barriers of electro and fusing indian classical elements, shaking up the broken beat movement. Formed in 2019, the duo decided to do this together because they were uninspired by the usual 4/4 vibes that surrounded them. Between the two of them, there is a natural state of curiosity and experimentation which is the backbone of Butter Bunz.
Tags
Join Our Mailing List