Elena Colombi,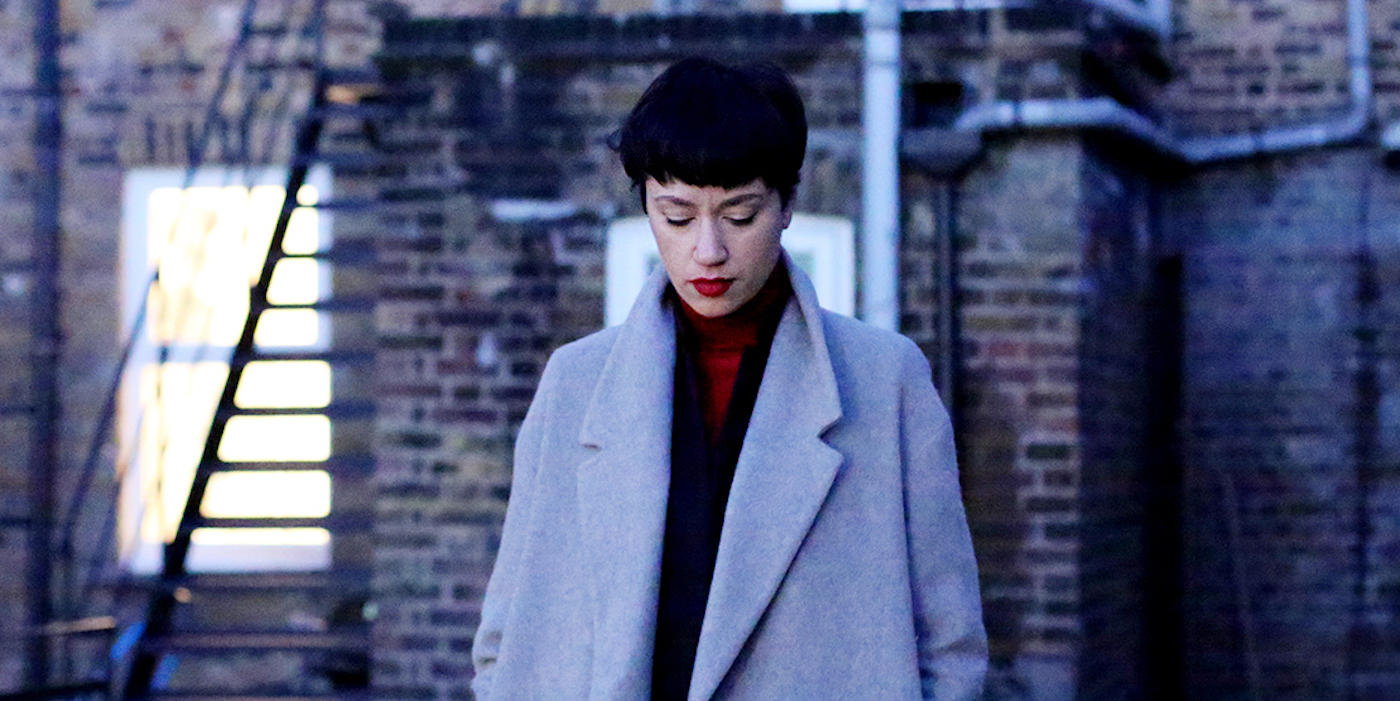 Elena Colombi
Many DJs claim to be champions of free-spirited eclecticism, but few truly break boundaries or swerve convention. Step forward Elena Colombi, a DJ and radio host whose inspired sets are not only open-minded and mind-altering, but also seek to toy with the emotions of listeners and dancers via shifts in intensity, tone, light and shadow. Her distinctive approach is truly unique, in part thanks to a widescreen grasp of different musical cultures, sounds and rhythms, born out of travelling the world with her family from a young age. This nomadic approach is something that Colombi still embraces. After ten years living in London and making her mark in the city's electronic music underground and a brief relocation to Brussels, the artist is now based in Amsterdam, where she can be found contributing to the vital local scene whilst focusing on her new label, Osàre! Editions.
NO RQST

NO RQST is the solo project of Krishna Ponnada an electronic music selector who has spent time honing his skills and exploring various genres of music during his residency in London. With an evolving taste, he constantly expands his library of house, techno and their subgenres to create sets with the focus of bringing fresh sounds to his audience.
Artists
Mumbai based DJ known for blending tracks of various genres ranging from early acid house, pounding techno, unadulterated tech, bass, new wave, indie dance, disco.
Tags
Join Our Mailing List