Chhabb, Dreamstates & Chrysis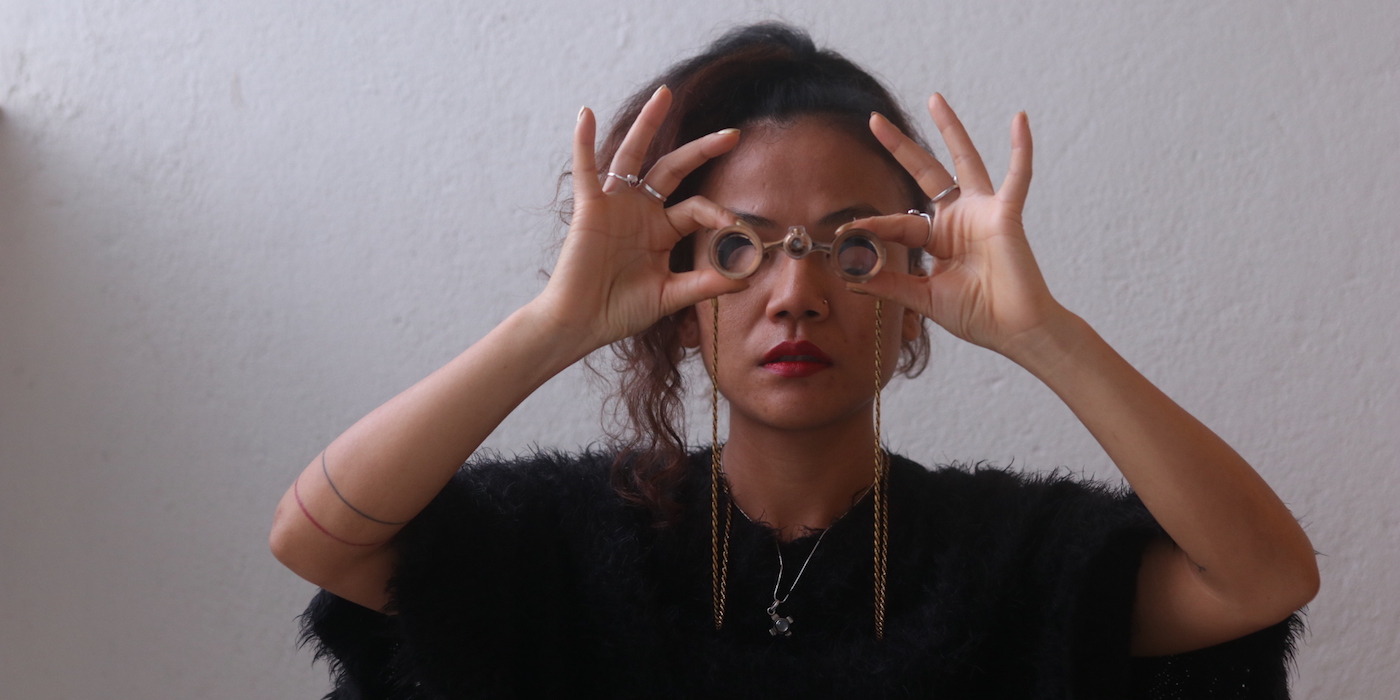 Artists
Chhabb comes from the early generations of DJs in India, born and raised in Mumbai. It all originated from crate digging culture for him. Searching for music that had emotion, but also made him travel into unknown dimensions. He has been a big contributor to the experimental electronic movement in India. He has also hosted and played with sounds of The Bunker NY, Giegling, Dawud, Oshana and many more.
Bombay-based Dreamstates has a hazy approach to house and techno. Driven by 4x4 patterns, spanning breakbeat, acid, afro, disco and outsider house, but not afraid to stray into a deeper, more unnerving sound - with an eye on what the moment calls for. A Dreamstates night is usually a colourful and varied journey. A resident DJ on Boxout.fm, he also runs a monthly podcast series, aptly titled 'Cosmic Claps', created keeping in mind those introspective moments when you need an undulating beat to keep you going. This is music that seeps into your subconscious. Think shades of house, hints of techno and a touch of the eclectic – always arriving while constantly in an urgent state of departure.
Chrysis (crisis) as she is lovingly known by her family, is the moniker of Christina Nem. Originally from North East India, she believes in keeping her music fluid and genre-neutral. Her untameable free spirit yet deep tribal roots find expression in her music - a curious blend of global vibes with unique ethnic undertones.
Tags
Join Our Mailing List