Andy Vaz, M.Mat & Synthetic Feeling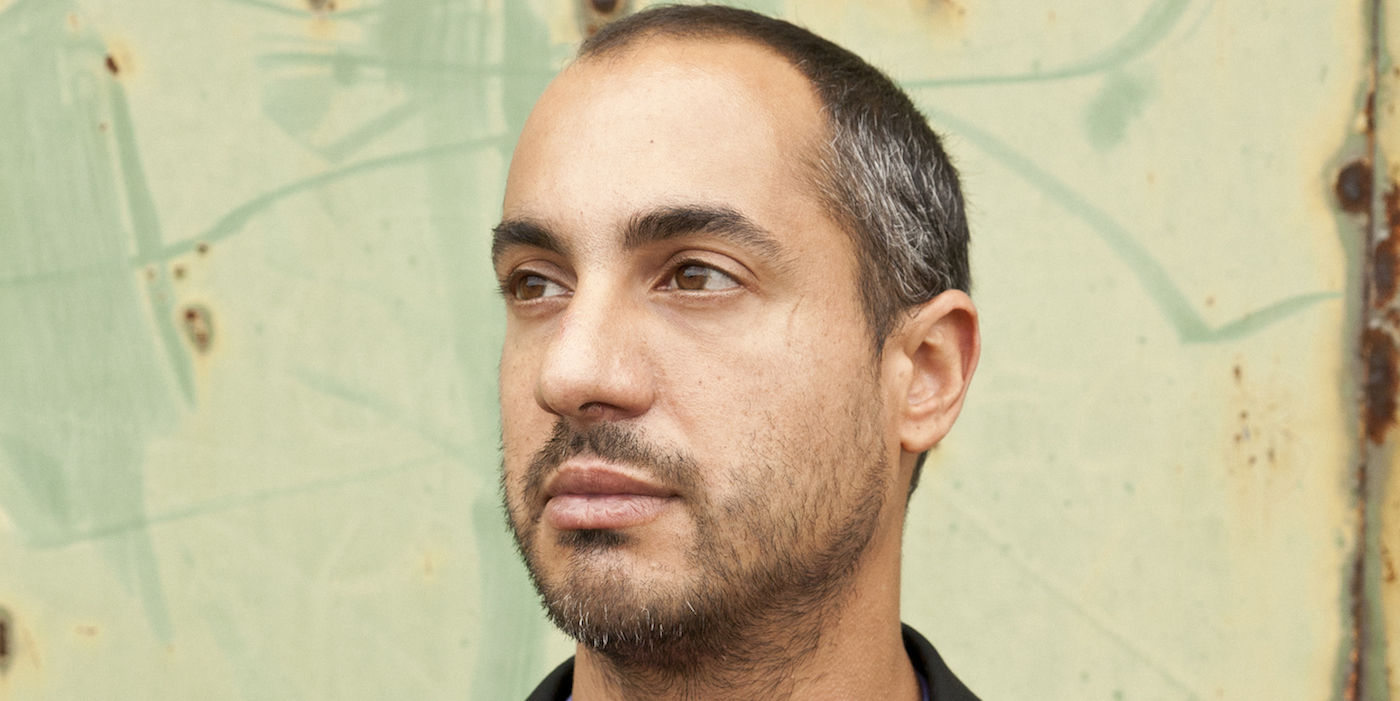 Andy Vaz
Andy Vaz hails from Düsseldorf, Germany, the breeding ground of Kraftwerk. Since 1997, Andy manages and curates Background Recordings, internationally acclaimed as being one of the most instrumental labels to concentrate on what people refer to as: minimal techno.

Long before Minimal Techno turned into a genre, and subgenre after subgenre were invented, Andy has already been concentrating on providing a cultural conduit for true minimal electronic music. Some of the most influential international musicians of the minimal electronic music movement had their works presented on his Background Imprint.
Artists
It's been more than a decade of Mathieu Josso aka M.MAT championing what heads refer to as the underground sound – classic, almost-institutional house and techno. And in contrast, just a couple of years since his DJ Mag India top 5 ranking. In the interim, M.Mat has held court as principal leader aboard the cosmonaut Bhavishyavani Future Soundz collective in Bombay, showcasing and delivering from that hallowed space in where the boundaries of contemporary electronic music meet the undying spirit of the old-school and proceed to make holy, intergalactic love.
Synthetic Feeling is a project by Abhay Puri, a DJ/ producer based in India, drawing from years of dance floor experiences in Philadelphia, Berlin, Mumbai and many other places. His music comes out of a long obsession with drum machines, synthesisers and electronics, both analog and virtual.
Tags
Join Our Mailing List