Murthovic, dotdat, Ayush. & INFP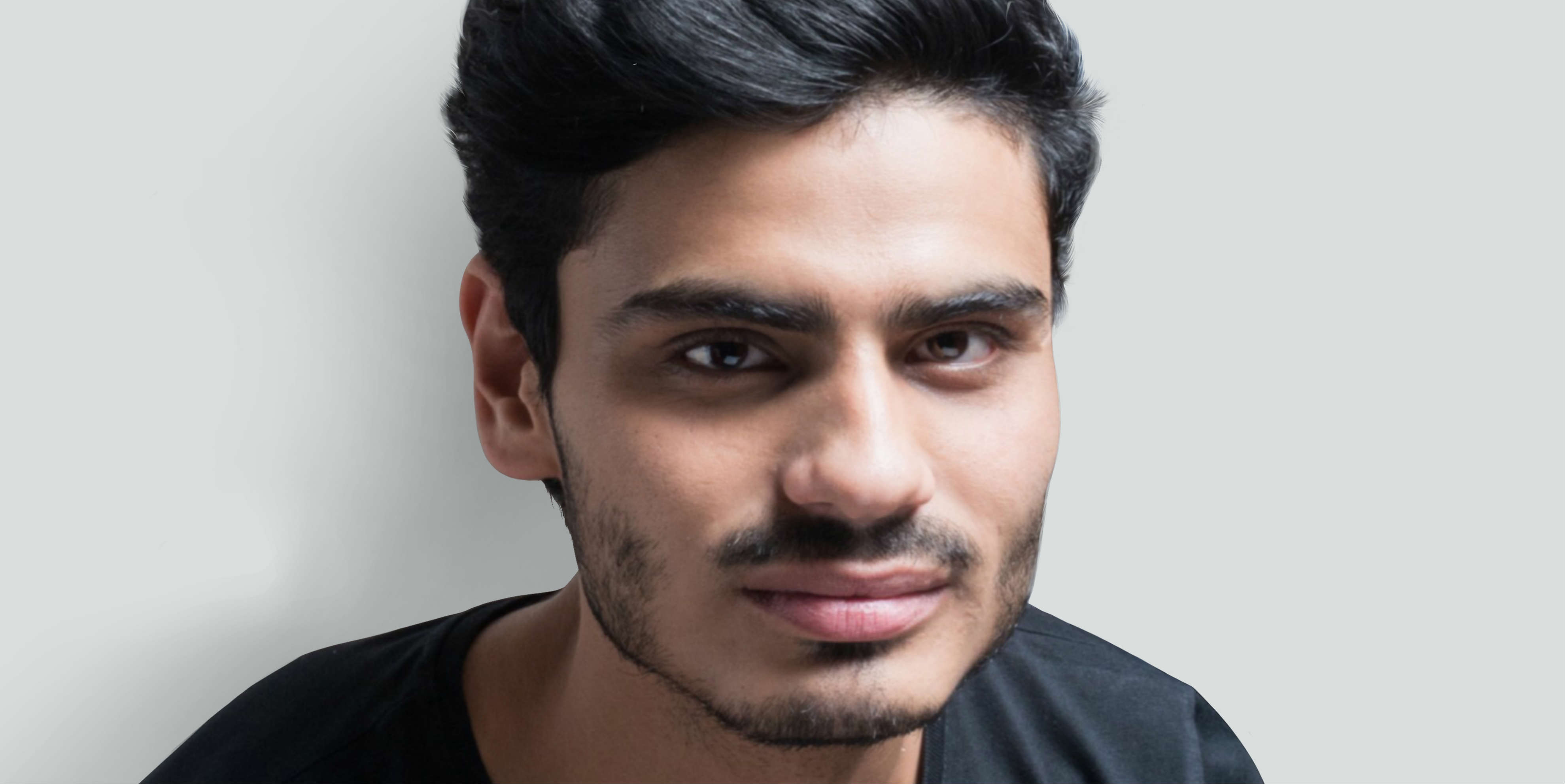 Artists
Connoisseur of mixing and mastering .
The multi-talented Murthy's abiding passion has seen him conceive his own celebrated brand of music – a variant of house, techno and bass with influences from his upbringing of hip hop, soul, funk, disco reggae and early 90s crossover electronica music. Yet that's not even his superpower, which lies in his dedication to all variants of his craft and his work as an author, composer, sound designer and creator. Apart from perfecting crossover forms of electronic music as a DJ in clubs and festivals, he is also a cutting edge producer and radio host for Pioneer India's monthly radio show where he plays a unique mix of IDM, dub, electronica and indie music.
dotdat is a manifestation of the musical philosophy and inspirations that drive the man behind it. With techno at the core of his ambiguous, dark and hypnotic sounds, dotdat explores new dimensions of melody and movement.
Tags
Join Our Mailing List