BLOT!, Ose & SEQU3L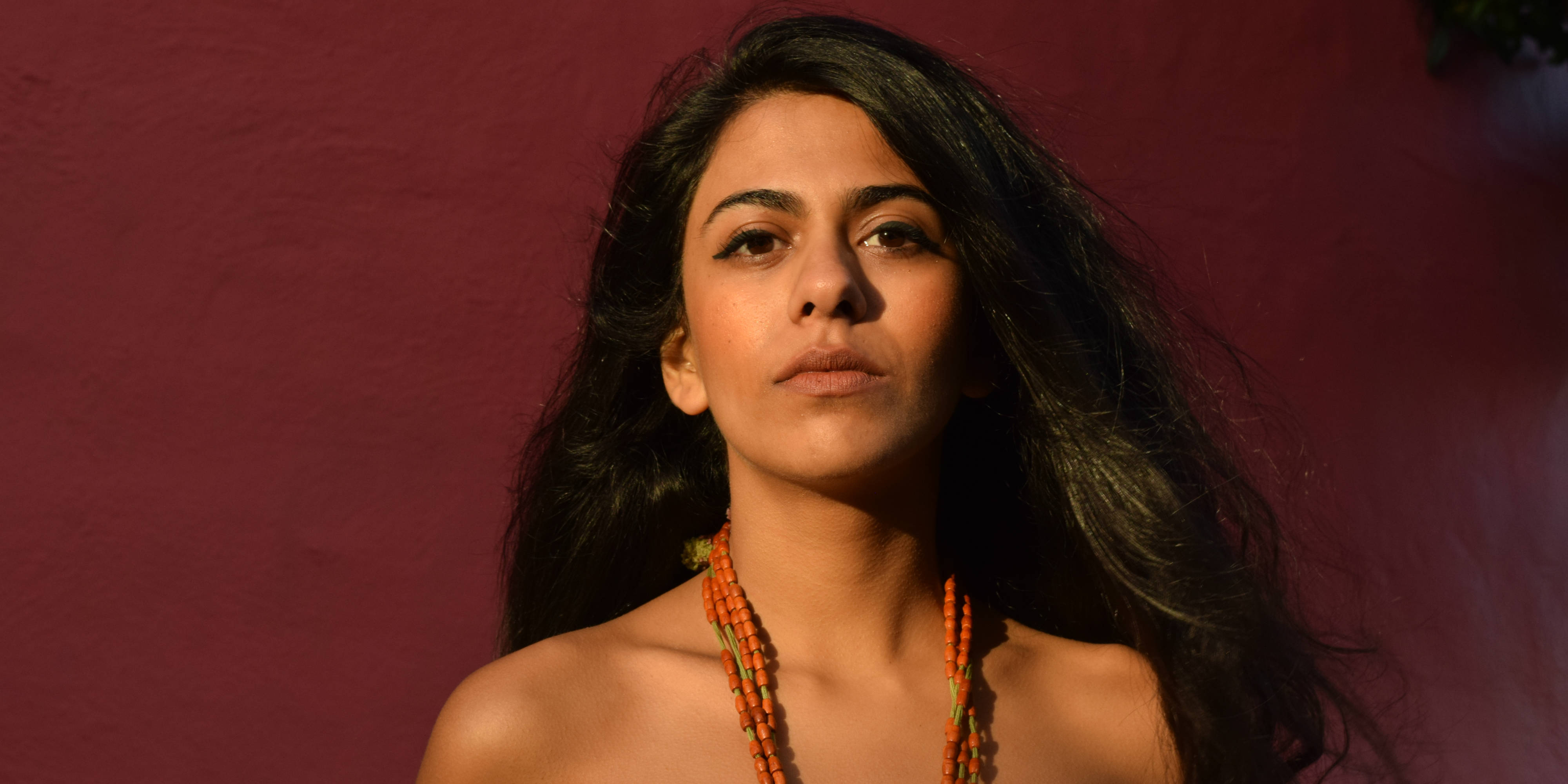 Where
antiSOCIAL Mumbai
Mumbai
Artists
BLOT! is a live electronic music project based out of Delhi, India. Straddling music and art, party and performance, Gaurav Malaker is the producer and DJ at the helm of the project. Since its start in 2007 with Thiruda (Avinash), BLOT! has slowly edged away from more minimal sounds into mastery of a warmer and more emotive sound that straddles techno and deeper side of modern house. The producer has delivered an inspiring run of music releases in his career spanning a decade, as well as immersive audiovisual sets and innumerable art installations both in India and abroad.
Nakul aka SEQU3L is a Pune based DJ and Producer who plays progressive house and deep techno music.
OSE | ओस is the moniker of Arushi Jain, a San Francisco based sound architect and synthesist. Ose brings out the vibrancy of hindustani music in modern electronic movements, by composing electronic music heavily inspired by her background as an Indian classical musician. She uses modular synthesizers, samplers, and her voice to craft an interplay in hindustani music with ambient textures, a heavy emphasis on distorted rhythm and disorienting glitch. ओस means dewdrop in Hindi.
Ose grew up in Delhi studying hindustani classical. She trained at the Prayag Hindustani Music School and the Ravi Shankar Institute in Delhi. She completed her B.S. in Computer Science from Stanford University, where she was introduced to computer generated sounds and synthesis at the Centre for Computer Research in Music and Acoustics (CCRMA). Arushi is interested in instrument design philosophies and experimentation, focussed on linking western and eastern musicology, as well as the sonic fingerprint of online networks and servers.
Ose is also the founder of Ghunghru, a radio series and label based out of San Francisco, and is popularly known by her online moniker Modular Princess.
Tags
Join Our Mailing List