Lifafa, Hashback Hashish & D80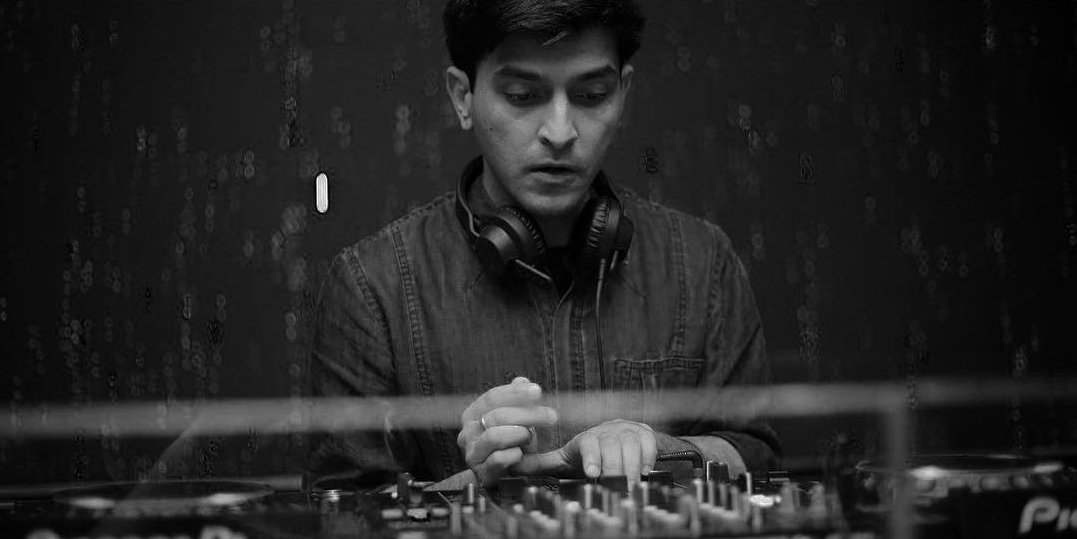 Where
Auro Kitchen & Bar
New Delhi
Artists
The music of Ashish Sachan confronts you with a simplicity that is both earnest, but also misleading - if you drill down there are details that only a pair of headphones (and perhaps a taste of his adopted name) can reward you with. Firmly rooted in the minimalist tradition, his narrative offers something for electronic music fans across the spectrum - committed geeks who respect musical history on one end, and on the other, those who could care less about the past and just want to lose it on a dancefloor. His 2015 release 'Brevity' is a must listen to if one wants to get a sense of what is going on in India right now, masterfully merging local motifs with relentless programming sophistication.
Anubhav Sharma has spent years on a certain unwavering vision - to bring his vision of disco to a public. Inspired by the likes of Lindstrøm on one hand and Sapan Jagmohan on the other, his DJ sets showcase recordings that span eras of disco across different geographies and contexts, while his live production sets focus on his own explorations of the form using synthesisers and analogue equipment. Having grown up in Delhi with a stint in Los Angeles, his recent return to Delhi has seen him bringing this body of work back to India.
Lifafa is the solo project of Peter Cat Recording Co frontman Suryakant Sawhney. Lifafa offers a mix of acoustic folk elements and old-school disco layered with a baritone voice that can be angsty and meditative at the same time.
Tags
Join Our Mailing List