Sandunes, adL x kly & Softouch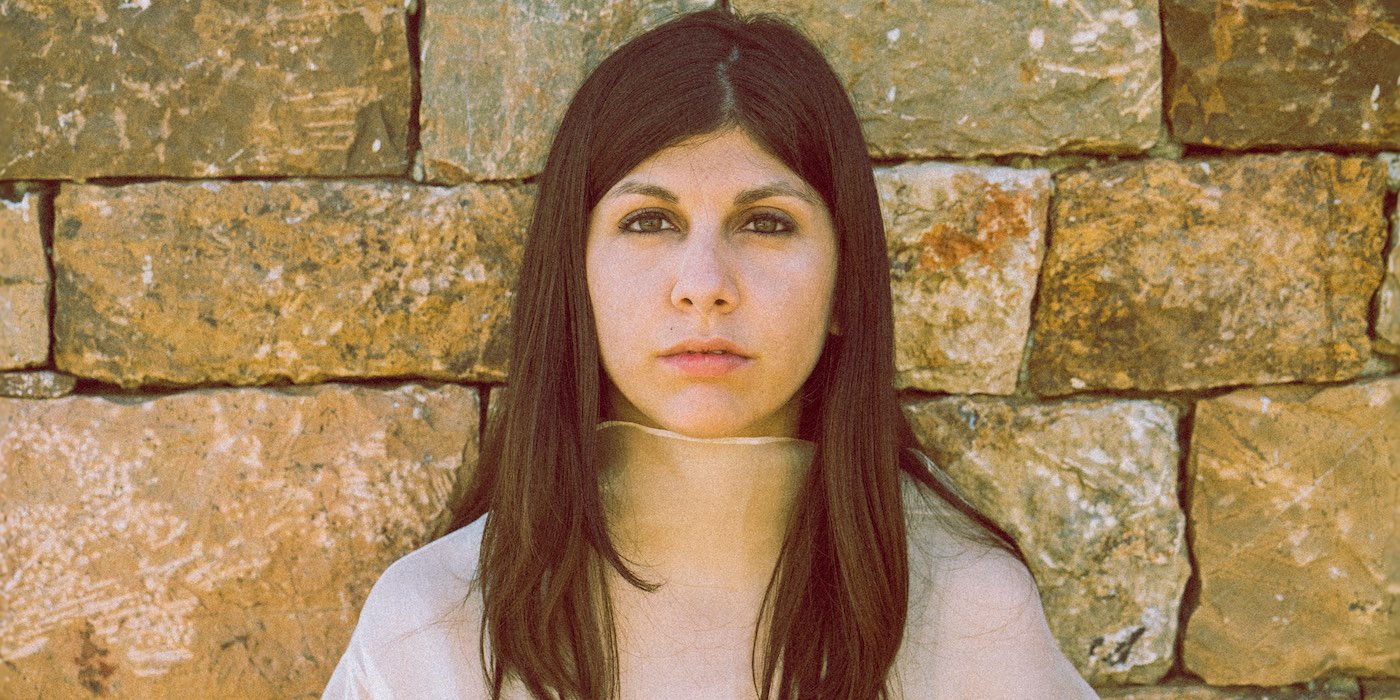 adL x kly
Adiel Massar and Kevin Lywait collaborated to form the duo adL x kly. They started working together and started their first project around late 2017 and have been working together as a duo act ever since, doing both Live as well as DJ sets. Their music features an amalgam of contemporary electronic genres with older music styles.
softouch
softouch is a D.J. based in Mumbai, where he's been living since late 2012.

Artists
Sandunes (Sanaya Ardeshir) is known for her diverse blend of electronica which combines eclectic sensibilities with progressive electronic elements. Her upbringing as a pianist and keyboard player allows her to create emotive beds of sound and her music can be described as a fusion of globally inspired ingredients.
Tags
Join Our Mailing List