Jessica, Pulpy Shilpy & GMB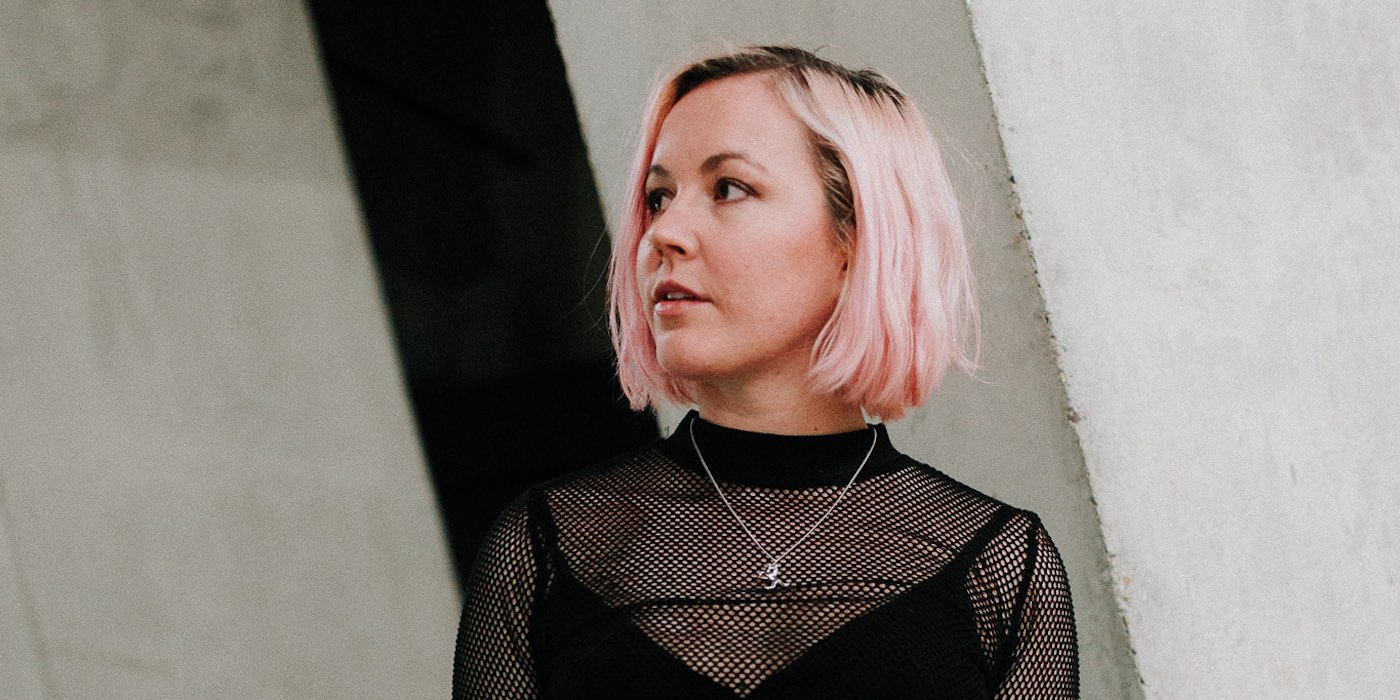 Jessica
Minimal grooves, electro, house, garage & everything in between. Jessica has a distinct mood & undertone to her DJ sets, weaving through different moods, textures and the odd curve ball. This is reflected in her radio shows alongside exploring more ambient & down tempo records from her collection. Jessica is also the founder of DJ collective, Rhythm Sister that's making movements in the scene for better inclusivity through community projects and positive action and is the co-founder of the weekend event Headroom.
Artists
Chennai based music DJ and producer; one half of RYNO
Pulpy Shilpy is the electronic avatar of Pune-based singer/songwriter Gowri Jayakumar, who also fronts freak funk quartet Run Pussy Run. With her roots in soul, jazz and wordplay, she is known for her unique and versatile methods of storytelling and performance. She released her debut hip hop single 'Kaadal Mannan' last year to rave reviews, with Rolling Stone India describing the song as her "feminist fiercest". Gowri was a journalist for seven years (2006-2012) after which she studied music for ten months at Swarnabhoomi Academy of Music. She began playing guitar at the age of 15, and that's how it all began.
Tags
Join Our Mailing List