Sinistarr, Currency & Paper Queen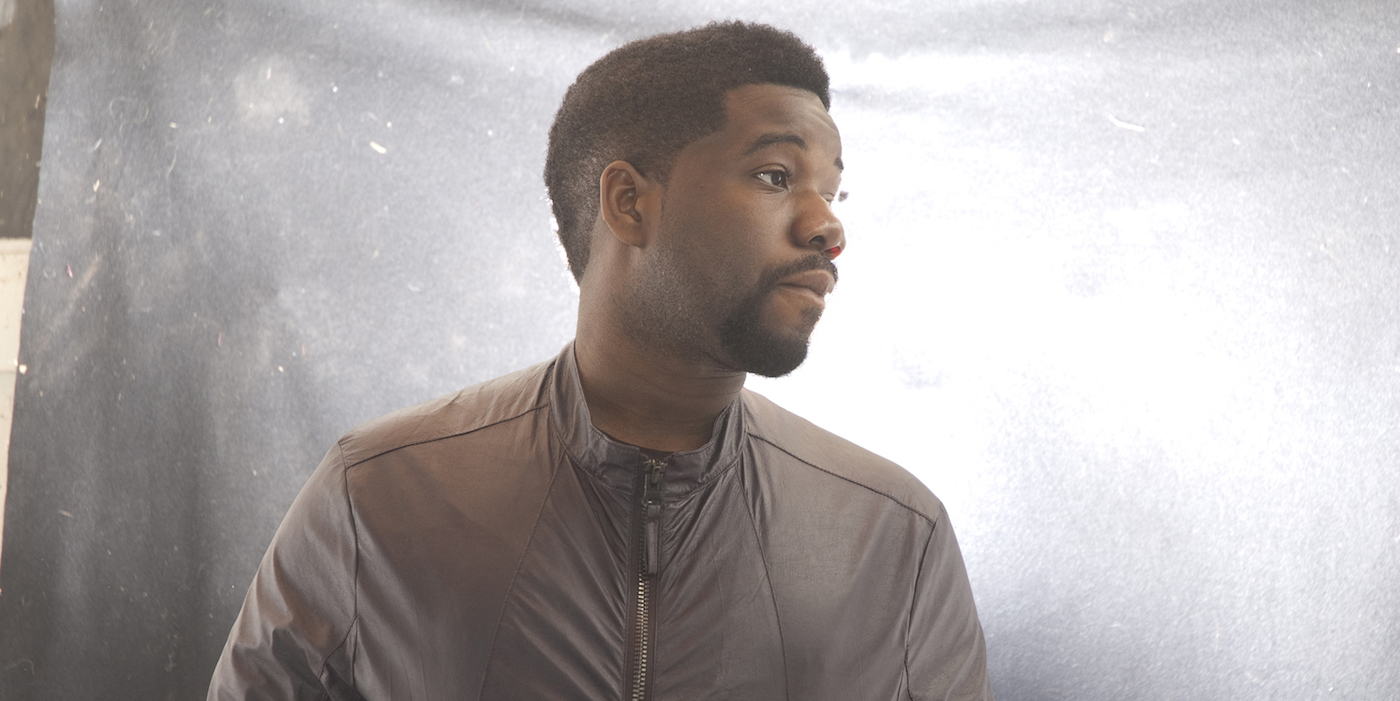 Image by D.S. Canning Photography
Sinistarr
Jeremy Howard, aka Sinistarr, is truly one of the most interesting and exciting names to hit the underground dance music world this past decade. He has become known as an innovative and consistent producer and a skilled and adventurous DJ, and his sound isan authentic extension of his soul and the pure talent that Jeremy possesses, deftly exploring the soul of yesteryear with a modern context. This sound represents his life living in and around his hometown of Detroit, MI and his collective travels around the world. His creativity defies genres, and sees him infuse his unique sound into a broad range of tempos and vibes. He is equally at home writing emotive headphone music, or in-your-face dance-floor cuts.
Currency
Artists
Mumbai based artist, Paper Queen is a unique blend of old and new school hip-hop, trap, future beats and bass music. Taking influences from artists such as Teeko, DJ Premier, Jon1st & Ivy Lab, her musical creations are hard hitting, boucy and engineered for the dance floor.
Mentored by the legendary DJ Uri, she has embraced the old school way of being a DJ and has the knack of being able to play the right track for the right occasion. Paper Queen emerged as one of India's first female turntablist DJ, which ultimately got her noticed and signed up by KRUNK. Geared up for the seasons ahead, this girl comes fully prepared with quality music and DJ skills.
Tags
Join Our Mailing List