Sinistarr, Oceantied, Big Trouble & More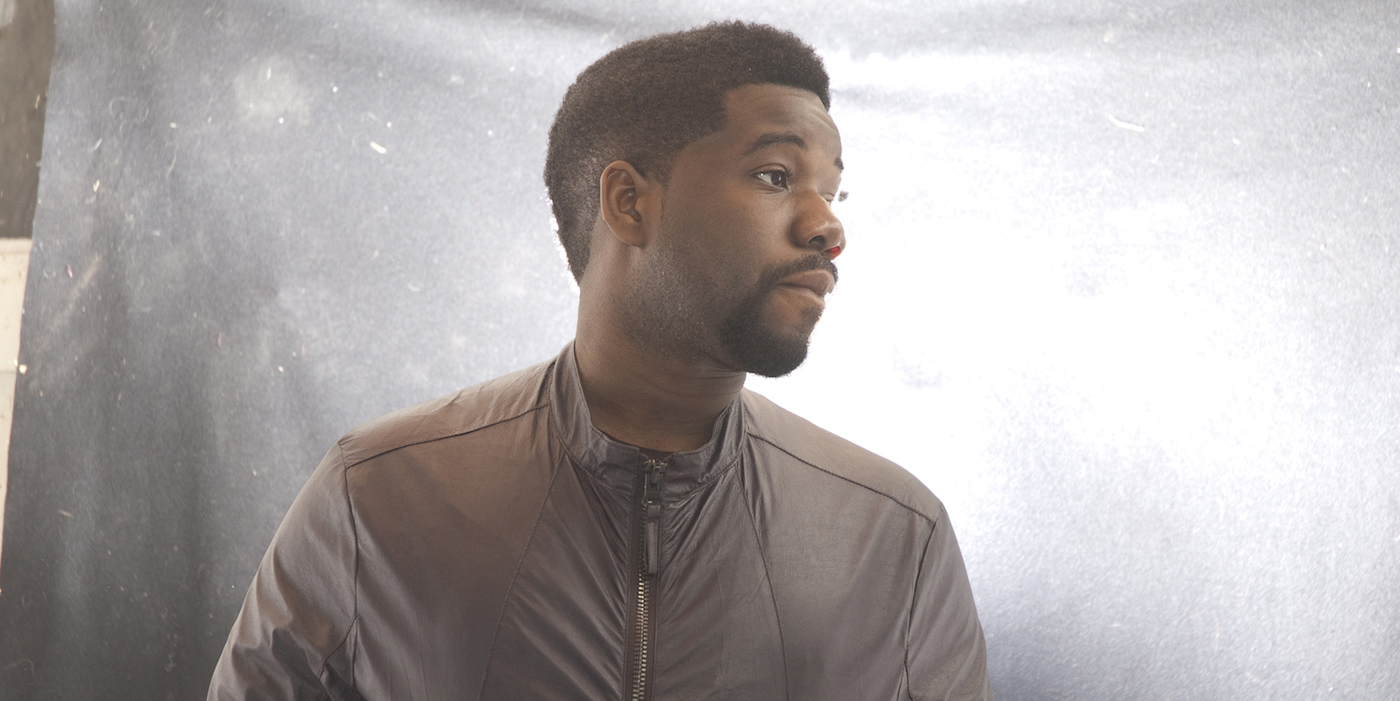 Where
Capri Gastrobar
Bangalore
Image by D.S. Canning Photography
Sinistarr
Jeremy Howard, aka Sinistarr, is truly one of the most interesting and exciting names to hit the underground dance music world this past decade. He has become known as an innovative and consistent producer and a skilled and adventurous DJ, and his sound isan authentic extension of his soul and the pure talent that Jeremy possesses, deftly exploring the soul of yesteryear with a modern context. This sound represents his life living in and around his hometown of Detroit, MI and his collective travels around the world. His creativity defies genres, and sees him infuse his unique sound into a broad range of tempos and vibes. He is equally at home writing emotive headphone music, or in-your-face dance-floor cuts.
DJ Dwell
Sandeep aka Dj Dwell is a Battle DJ,freestyle open format turntablist and an upcoming music producer. He is known as a hip hop turntablist and got his unique style for blending within a wider spectrum of music showcasing turntablism art without being bounded by genre,tempo & era. His sets spans over bass genres such as breaks, hip hop, DnB and with a touch of old skool.
Artists
Oceantied is the solo electronic project started by Until We Last guitarist Ketan Bahirat and is an exploration of Ketan's electronic music headspace. Oceantied's music can ambient, dancey, upbeat or anything in between. His music explores two main sides of the spectrum with downtempo tracks, alongside fast-paced footwork & jungle music. He is set to launch his debut EP on Bangalore based independent label, 'Consolidate' in early 2016, a label on which he also launched his latest track 'Ice & Fire' in the compilation FRNDS & FMLY '16 which has been featured on THUMP, Resident Advisor & more. The track was also broadcasted on BBC Asian Network in early February.
Big Trouble is the solo project of 20 year old Bangalore based electronic music producer Tanush Hegde.
Tags
Join Our Mailing List