DJ MoCity, MALFNKTION & MC Soopy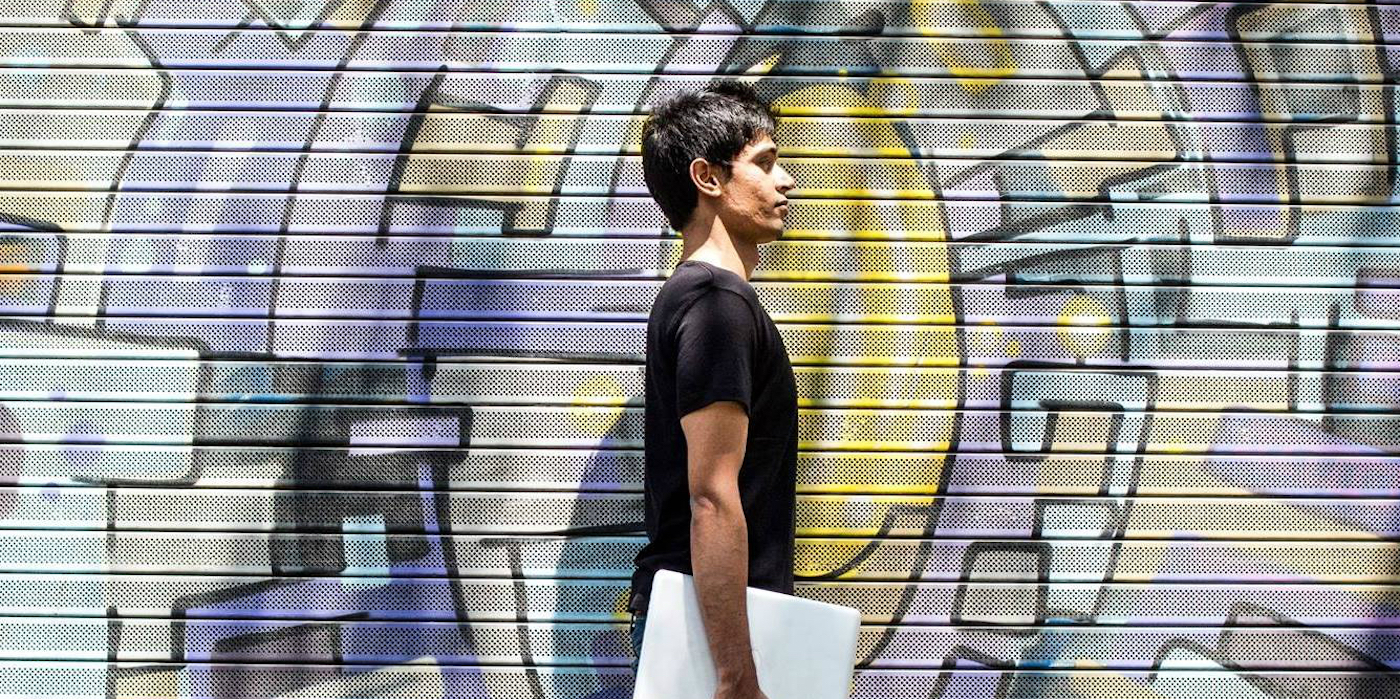 Where
Upstairs Club
Panchkula
Artists
DJ MoCity is an award-winning DJ, promoter and co-founder of South Asia's first online community radio - Boxout.fm. Born and raised in Baghdad and New Delhi, MoCity spent his early days as a hip-hop loving teenager in New Delhi, and has grown into a highly experienced and respected musical tastemaker who has played an instrumental role in the development of creative communities across Asia and the Middle East. The work he's done with pioneering crews such as the Reggae Rajahs (India), the 264 Cru (Dubai) and his award-winning podcast Motellacast, is a testament to his work ethic and philosophy. A global citizen, MoCity has used his multicultural heritage to connect audiences and communities across regions.
Aditya Alamuru began making music in the United States in 2012. Influenced by the growing music scene in Mumbai, on his return, he began the electronic project MALFNKTION to create an original sound that resonated with Indian culture. His debut EP 'Hindustani Rascal' was released in September 2015 and featured on Apple Music, Buzzfeed, Reddit and Festival Sherpa. He released his second EP 'Vote for Worms' in December 2016.
MC Soopy is the alter ego and stage name of New Delhi native Siddhant Roop Rai. As an MC , MC Soopy adds an element of surprise and break neck energy to DJ sets of any genre across the country. A combination of improvised grime infused rapping, high energy hyping and an overall mic prowess, enables MC Soopy to add a fresh sense of dynamism into the new and bourgeoning wave of underground music in India. As a DJ, MC Soopy traverses the sounds of hip hop, soul, trap, house, disco, italo and techno.
Tags
Join Our Mailing List