Spikey Tee, Smokey & DJ Uri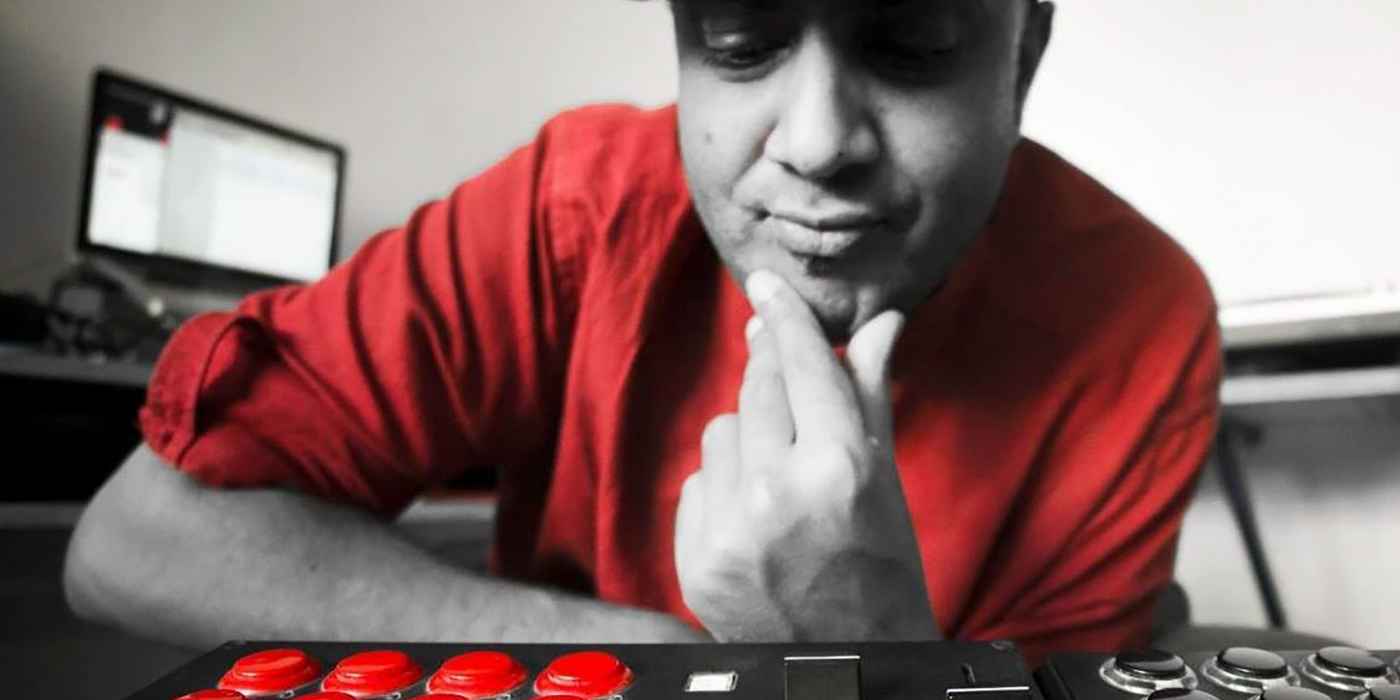 Spikey Tee
Spike Tee has recorded several collaborations over many genres during his 25 year-long career, worked with artists as diverse as Jah Wobble's Invaders of the heart right through to releases on drum and bass labels such as Liquid V and True Playaz. He is radio host at one of London's original black music stations, LWR Radio where he presents a 2 hour weekly show called 'The Journey'.
Artists
The brainchild of nights like 'Wobble' and 'Evolution: The History of Drum & Bass' DJ Uri has nurtured the Indian bass music scene, influencing the next generation and still managing to stay fresh in his music and in his approach. 20 years in the Indian scene and regular shows across Europe, this one man DJ machine just keeps dishing out a barrage of heavy weight bass, scratches, live sampling and finger drumming over a mind boggling array of Quality Music.
Smokey is a Music Producer/ Live Act / DJ hailing from the historic streets of Mumbai. Behind her seemingly wild and zany personality lies a great sense of dedication and her inimitable approach to music. She has played every form of electronic music in the past, and now she's known to explore the underground bass music where only a few ventures.
Tags
Join Our Mailing List