Tapefeed, Cosmic Capsule & Crylighter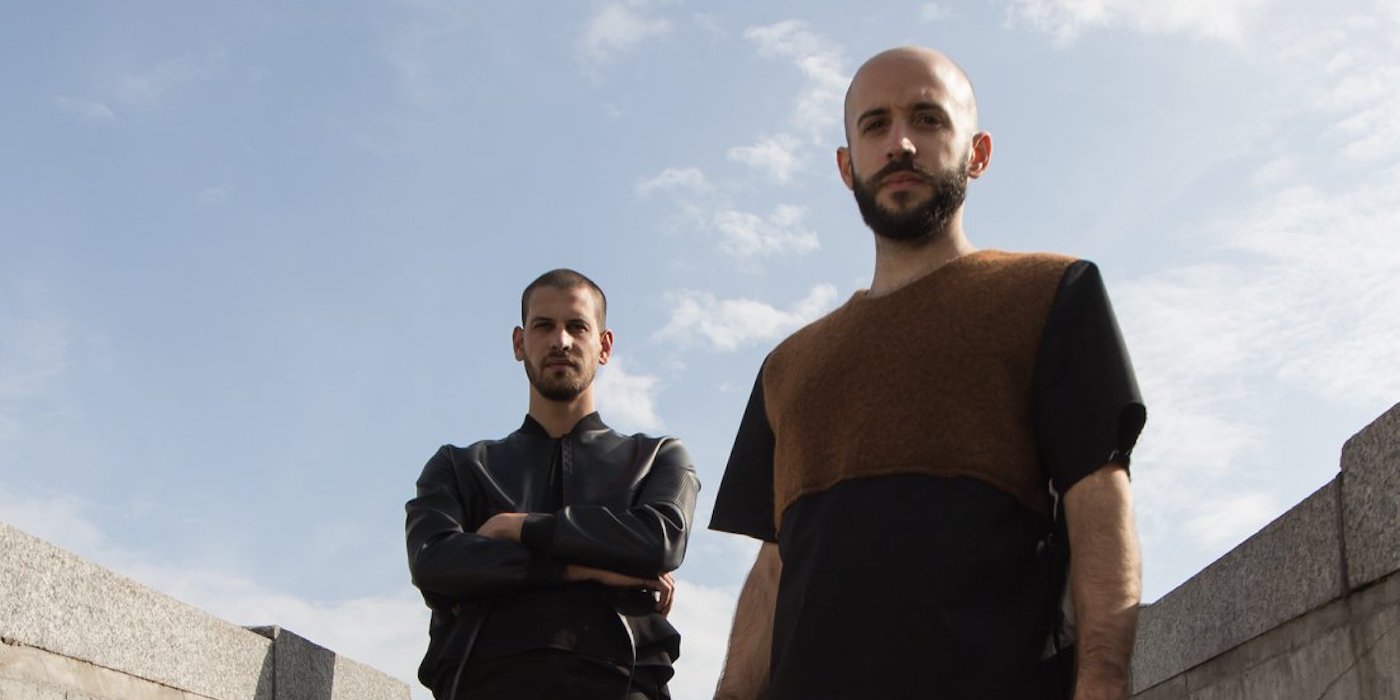 Where
Auro Kitchen & Bar
New Delhi
Image by KURØ from artist's Facebook.
Tapefeed
The London-based, Italian-bred techno duo Tapefeed, namely Alessandro Boni and Rick Vayo have been establishing their powerfully apocalyptic broken-beats techno in the London scene before taking their characteristically raw percussive sounds onto the international dance music circuit. This ever-evolving sound comes as the pinnacle of years of musical experience: Alessandro's as a music and art director, event organiser and avid music listener, and Rick's as a drummer in rock bands as well as his studies in production.
crylighter
The moniker of New Delhi's Ramya Patnaik through which she delivers hard-hitting techno.
Artists
A firm believer and preacher in conveying his musical expression to take fun seriously, Cosmic Capsule is about telling interesting tales via sounds to make people rise instead of fall.
Tags
Join Our Mailing List