Jubilee, Pia Collada, Sodhi & Shama Anwar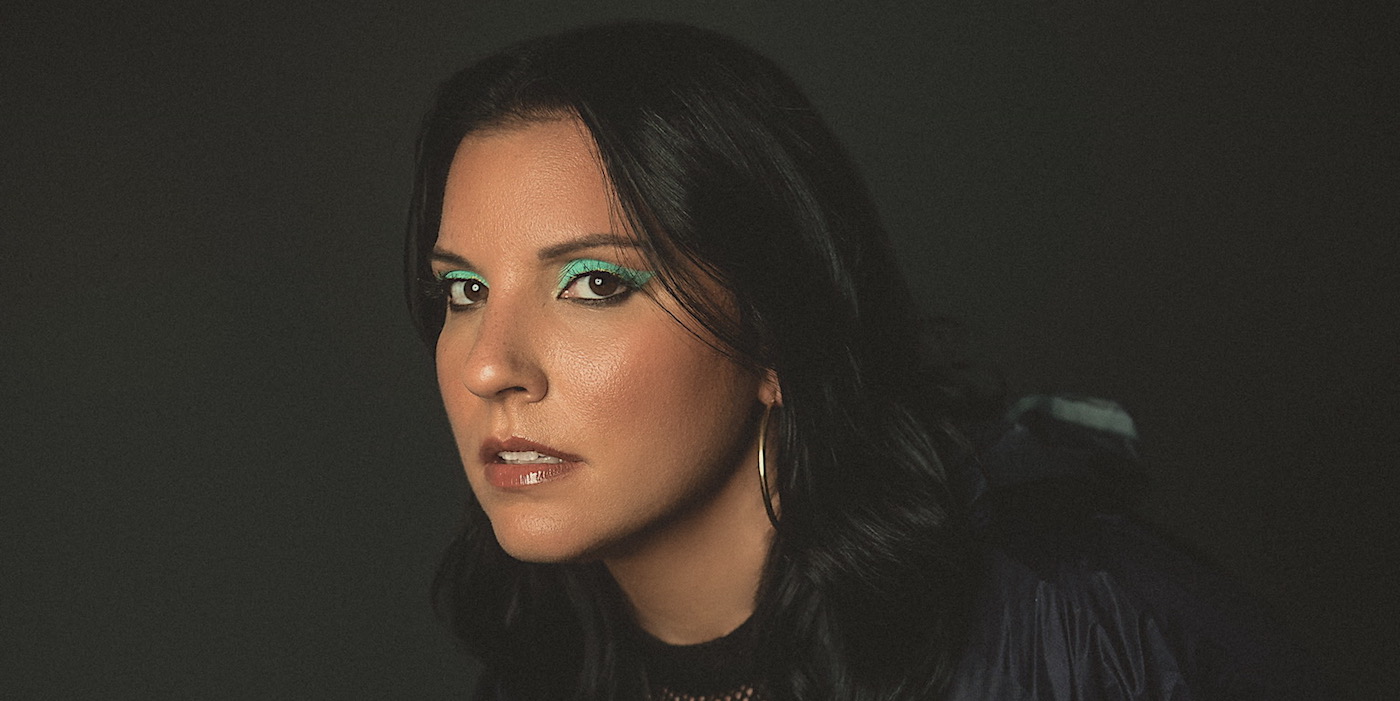 Where
Summer House Cafe
New Delhi
Image by earth-agency
Jubilee
Jubilee has been staying up all night since as long as anyone can remember. She grew up in South Florida on the sounds of Miami bass, freestyle and Dirty South rap blasting from local radio stations like Power 96 and 99 Jamz. As a teen, she travelled to raves up and down the coast, absorbing Florida's uniquely regional palette of breaks, electro and drum 'n' bass. By the time she moved to New York City and started frequenting drum 'n' bass parties like Direct Drive and Konkrete Jungle, D&B was already becoming a gateway drug to a love of other UK underground styles such as grime, garage, dubstep and UK funky.
Sodhi
Sodhi is a member of Sub-Z, a collective of five DJs and producers from New Delhi fascinated by sounds from the heavier side of bass music.
Pia Collada
Pia Collada is one of the members of Coven Code, an all-female music collective from New Delhi.
Artists
Shama Anwar is a British-born, Bangladeshi DJ living in East London. Growing up listening to everything from grime to Bollywood, her sets naturally take the same course. Mixed genres have always been an influence within her life through her culture as well as her personal preference which is now reflected in her work.
Shama began throwing parties at the Ace Hotel in London in early 2013, from then went on to throwing parties all around London with the likes of Nick Hook, Eclair Fifi, Bok Bok and many more. These parties then extended throughout Europe and the states including Berlin, Paris and New York.
Tags
Join Our Mailing List