SuitStatic, Trafficc, GIRLS NIGHT OUT, LUNE & RD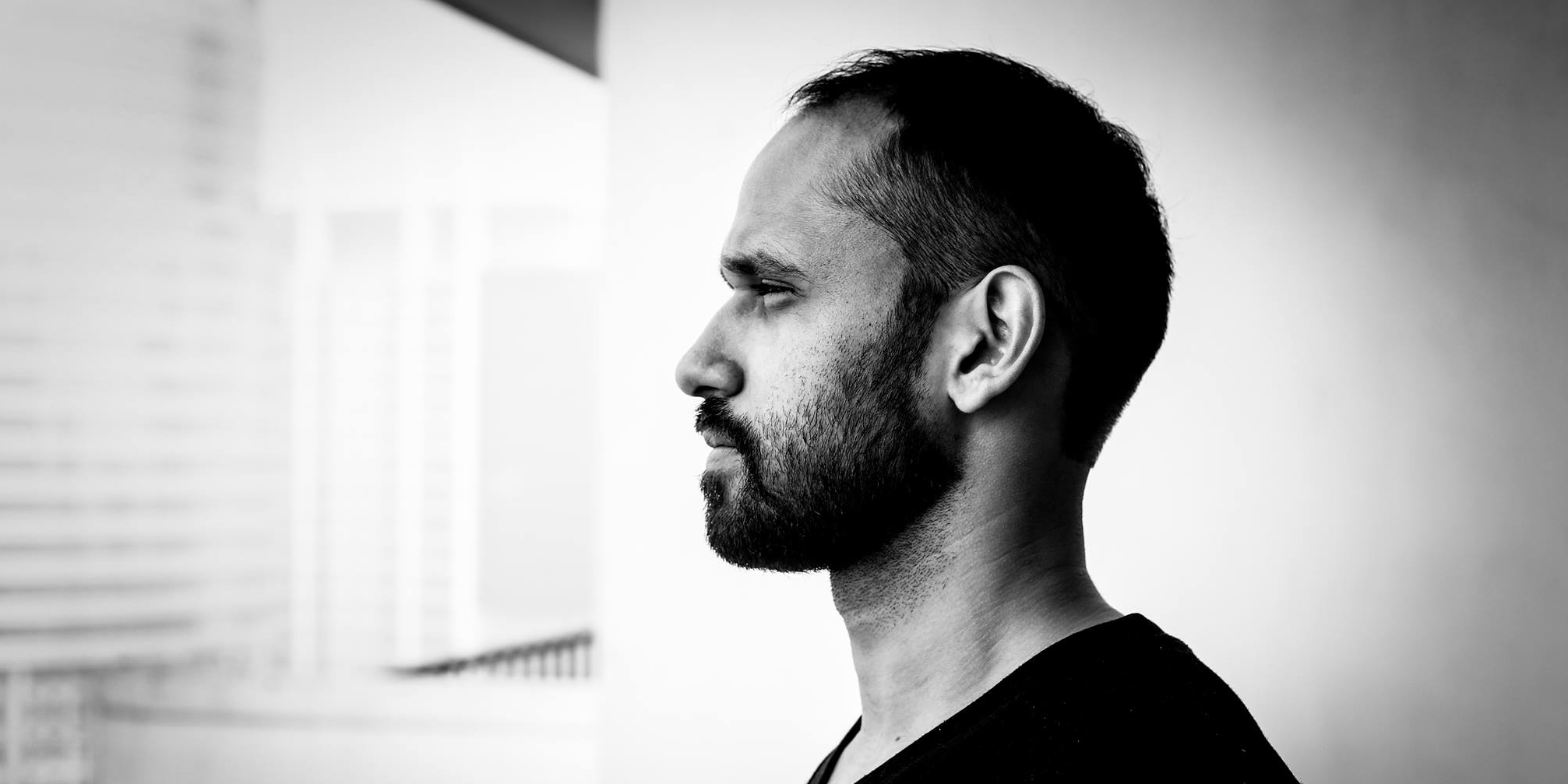 Artists
As TRAFFICC, Nihal Kanwar is the host of Rush Hour on boxout.fm, showcasing sounds heavily inspired by rave culture. His moniker is a tribute to all the time he spent stuck in traffic jams in Delhi, which gave him extended opportunities to lose himself in various worlds of music within the four doors of his car.
SuitStatic is the moniker for Ketan Sharma, who is a DJ, Producer and Singer-Songwriter from New Delhi. He plays techno, groove, tribal and latin house.
GIRLS NIGHT OUT is the brainchild of Vijayant Singh. Based in New Delhi, he plays a diverse set of sounds ranging from wave, industrial and post-punk to EBM, new beat and left-field techno.
Tags
Join Our Mailing List