MALFNKTION, Oceantied & Sound Avtar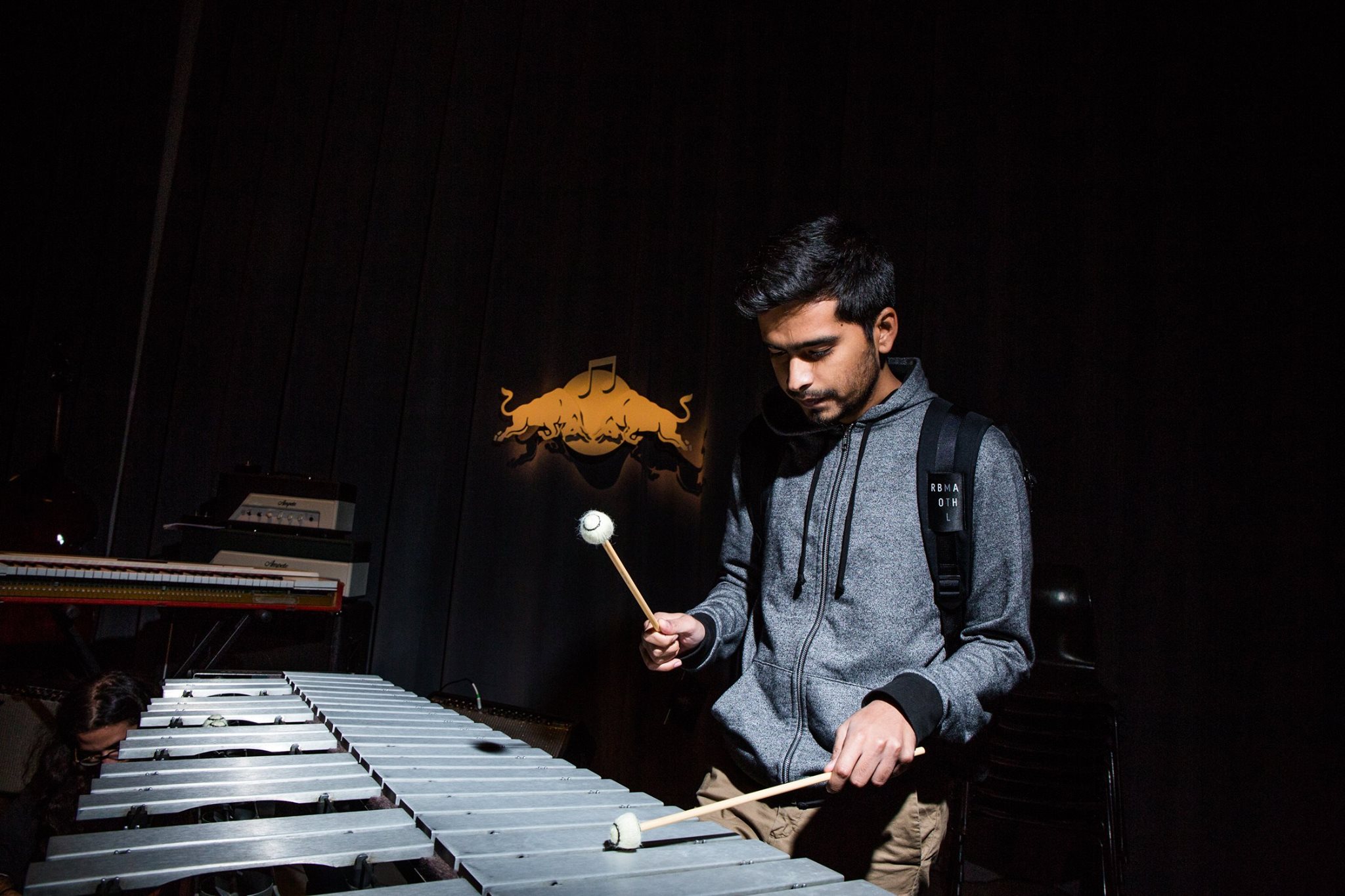 Artists
Oceantied is the solo electronic project started by Until We Last guitarist Ketan Bahirat and is an exploration of Ketan's electronic music headspace. Oceantied's music can ambient, dancey, upbeat or anything in between. His music explores two main sides of the spectrum with downtempo tracks, alongside fast-paced footwork & jungle music. He is set to launch his debut EP on Bangalore based independent label, 'Consolidate' in early 2016, a label on which he also launched his latest track 'Ice & Fire' in the compilation FRNDS & FMLY '16 which has been featured on THUMP, Resident Advisor & more. The track was also broadcasted on BBC Asian Network in early February.
Aditya Alamuru began making music in the United States in 2012. Influenced by the growing music scene in Mumbai, on his return, he began the electronic project MALFNKTION to create an original sound that resonated with Indian culture. His debut EP 'Hindustani Rascal' was released in September 2015 and featured on Apple Music, Buzzfeed, Reddit and Festival Sherpa. He released his second EP 'Vote for Worms' in December 2016.
Piyush Bhatnagar aka Sound Avtar is an explosive force from the country's burgeoning dance music scene. Hailing from Jaipur and currently based in Mumbai, Sound Avtar uses cutting edge music production techniques, creativity and innovation and concocts tunes so monstrous that it's hard not to take note of this young producer's earth rattling productions and live sets.
Tags
Join Our Mailing List