Emerald, TEXTASY, Anushka & More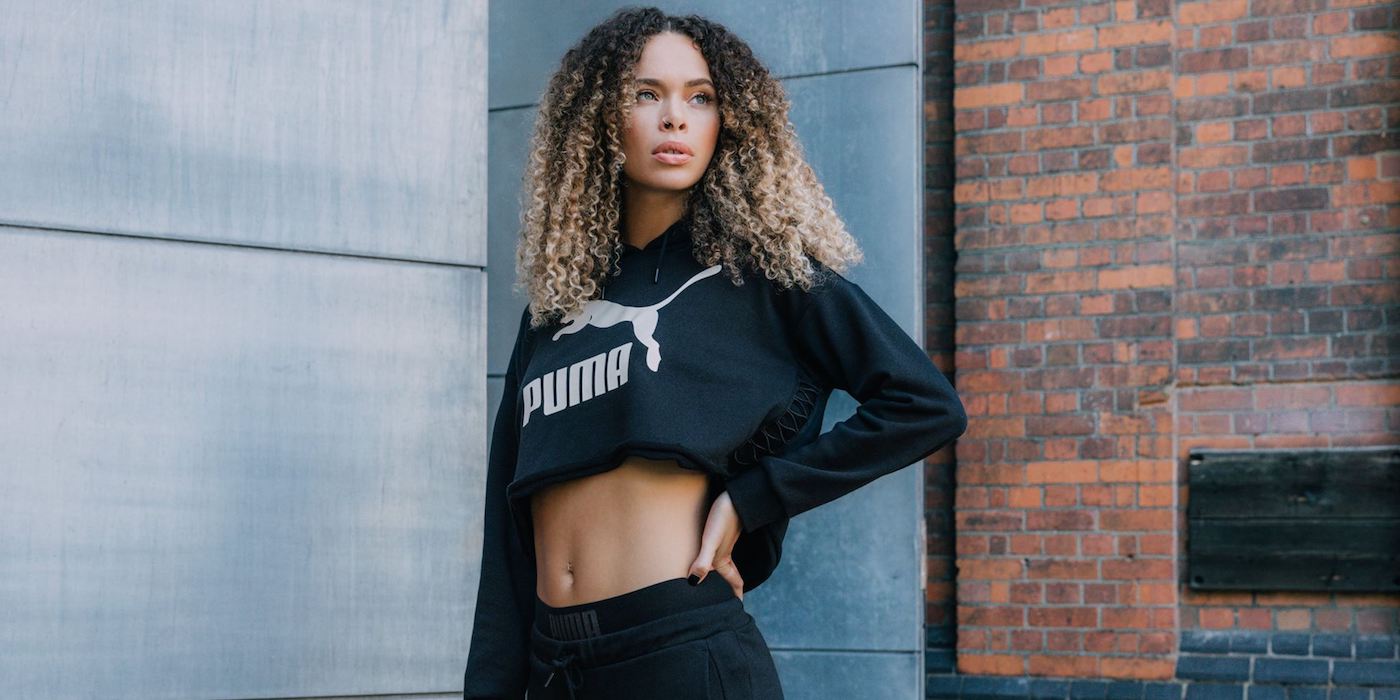 Where
antiSOCIAL Mumbai
Mumbai
Image: Emerald's Facebook
Textasy
The DJ/producer from Dallas has hewn a unique sound from surprising ingredients, pillaging dance music history and stealing the best bits from electro, breakbeat hardcore and acid techno to create an exultant and explosive mixture.
Emerald
DJ, presenter and live host, Emerald is quickly becoming the name music lovers have become accustomed to hearing through their air waves, as well as seeing perform at London's biggest venues and the UK's favourite festivals. Whether she's playing the capital's most legendary clubs and nights, such as Fabric, Ministry of Sound and Deviation, or livening up stages at Glastonbury, Secret Garden Party, Outlook or Horizon, her dynamic sound and bouncy energy always has the whole crowd moving throughout her entire set.
Lady Ruffelin
Lady Ruffelin is the moniker of music industry professional Rufy Anam Ghazi
Potter
The Mumbai-based DJ is intent on preserving the true essence of underground sounds. Keeping the focus fixed on hitting a balance between both experimental and club music, blending styles like electro, breaks and techno.
Artists
Veer Kowli (aka Chrms) is a young electronic producer based in Mumbai, India. Inspired by the likes of Flume, Porter Robinson, Oshi and Mr. Carmack, Veer has loved experimenting with design, film and music and has been producing since he was 9. He likes to make sounds never heard before, without restricting himself to any particular genre, making everything from super chill, ethereal and feel-good tracks to heavy, R&B inspired bangers.
Delhi-based DJ and an integral part of boxout.fm
Kiss Nuka is the new evolved 
expression of Anushka Manchanda – a revered voice in the
 Indian music industry with almost 20 years of experience. Raw, eclectic and phantasmic, Kiss Nuka is a global award-winning music producer-artist-activist 
of Indian descent. She fearlessly bends genres 
 creating uncensored and immersive audio-visual 
experiences like Kashmir, Don't Be Afraid, Ayo Burn. Her free-spirited love for nature and activism 
translate into thought-provoking pieces mixing 
 electronic bass with ambient layers, electro-pop 
 melodies and a hint of roots. Being an early adopter of cutting edge technologies, 
like Dolby ATMOS, she invites audiophiles and discerners to her world that is one with nature.
Tags
Join Our Mailing List