Street Academics, Ahmer, V3K & More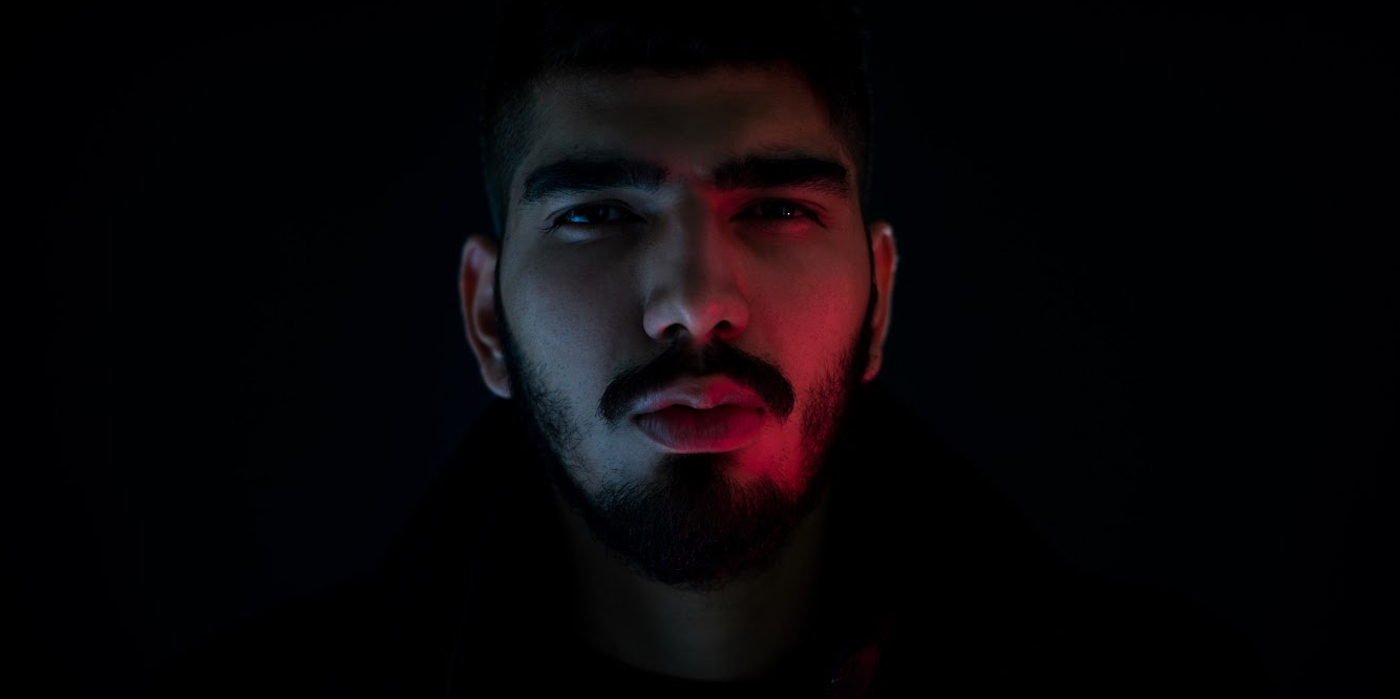 Street Academics
Street Academics are light bringers. The first sons of hip-hop in their motherland of Kerala. The first to rap. The first everyone else learnt their game from. This was the nexus point, from which was born all their different side projects. From the politically conscious Mappla Lahala, to the avant-garde Palakkadan Dystopia and Asylum of Philosophy (both set in a post apocalyptic future) they have taken experimentation to the limit, while still staying within the ever expanding confines of alternative hip-hop.
V3K
V3K is a versatile, multi-faceted electronic music producer. Having started his career as a DJ as early as a 16 year old, V3K, the founder of Glitch Collective LLP wishes to clearly see his music influencing the initiatives to blend a wide of variety of electronic genres to Indian folk music. V3K's music is bass heavy at the same time has the authenticity that he carries through his tracks.
Moeha
Derived from empathy, kindness and a major chunk of soulfulness, Moeha's vocal rendition has a classical yet electronic colour to it. She is also a Lyricist and a songwriter who aspires to reach the world with her unique blends of genres and Indian classical tinge. Her latest album 'embrace' in collaboration with V3K is one such attempt.
Artists
AHMER is a prolific rapper and producer from Srinagar, Kashmir. Since a young age, AHMER has been acutely aware of the violence that plagues that valley, and his lyrics reflect a self-critical and self-aware artist that is trying to make sense of one of the most complex issues of our time. By diving deep into his and his family's history in the valley, AHMER manages to introduce to people to the complexities of the Kashmiri people and provides a more holistic view of their society.
Tags
Join Our Mailing List