Roman Flügel, GIRLS NIGHT OUT & Shireen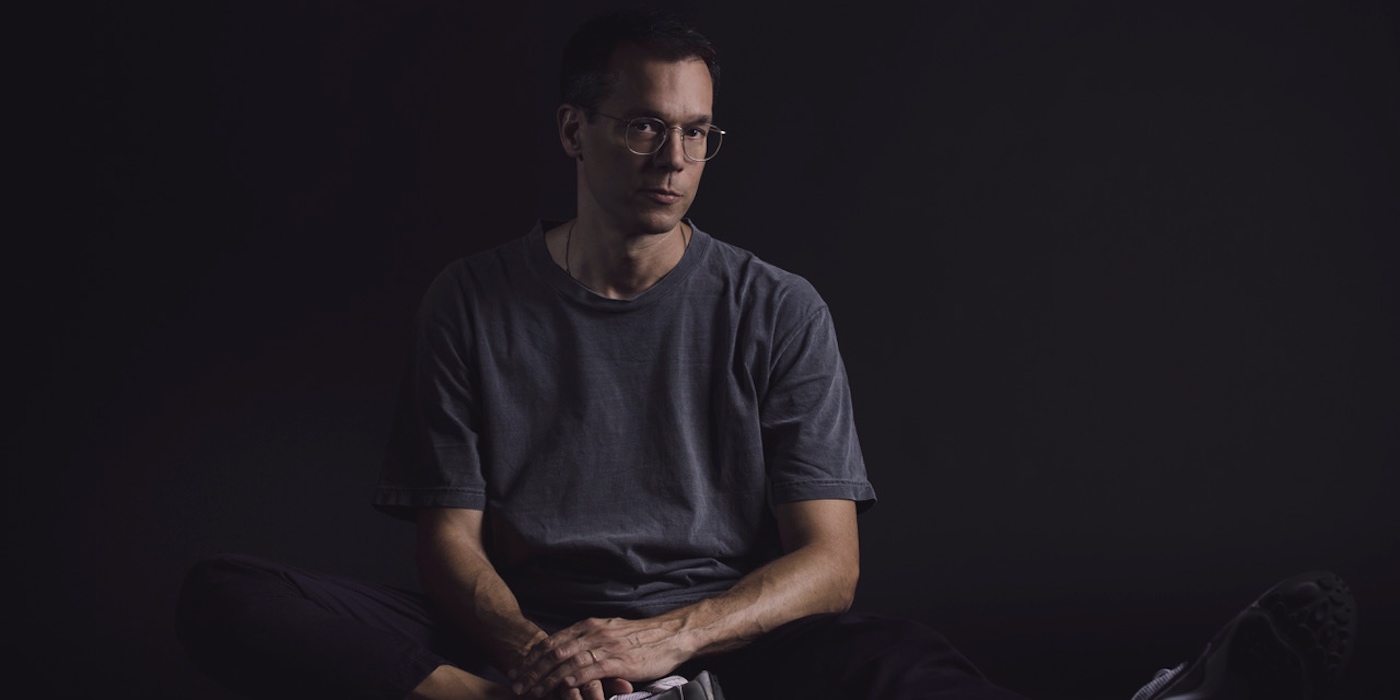 Where
Auro Kitchen & Bar
New Delhi
Image by Nadine Fraczkowskij
Roman Flügel
Releasing music under various monikers, as a solo artist and through collaborative outfits like Eight Miles High, Soylent Green, Acid Jesus and Sensorama, Flügel's sound has ranged from acid techno, deep house, and electro to jazz, Krautrock and ambient, even reaching out to pop with remixes for Daft Punk, Kylie Minogue and Pet Shop Boys. With more than two and a half decades-worth of experience in music-making across these varied genres, Flügel has a vast spectrum of sonic colours to choose from, which he does with a sense of adventurous unpredictability.
Artists
GIRLS NIGHT OUT is the brainchild of Vijayant Singh. Based in New Delhi, he plays a diverse set of sounds ranging from wave, industrial and post-punk to EBM, new beat and left-field techno.
Shireen is a Delhi-based DJ, and a member of the all-femme creative collective Coven Code. Heavily influenced by the clubbing culture of the UK and its faraway threads in the current Indian music scene, her sets draw from various dance music styles, focusing on house and techno, as well as UK garage, breakbeat, dubstep, and other subgenres falling under the UK bass music umbrella.
Tags
Join Our Mailing List