Wild City Presents 'Listening Sessions': Kumail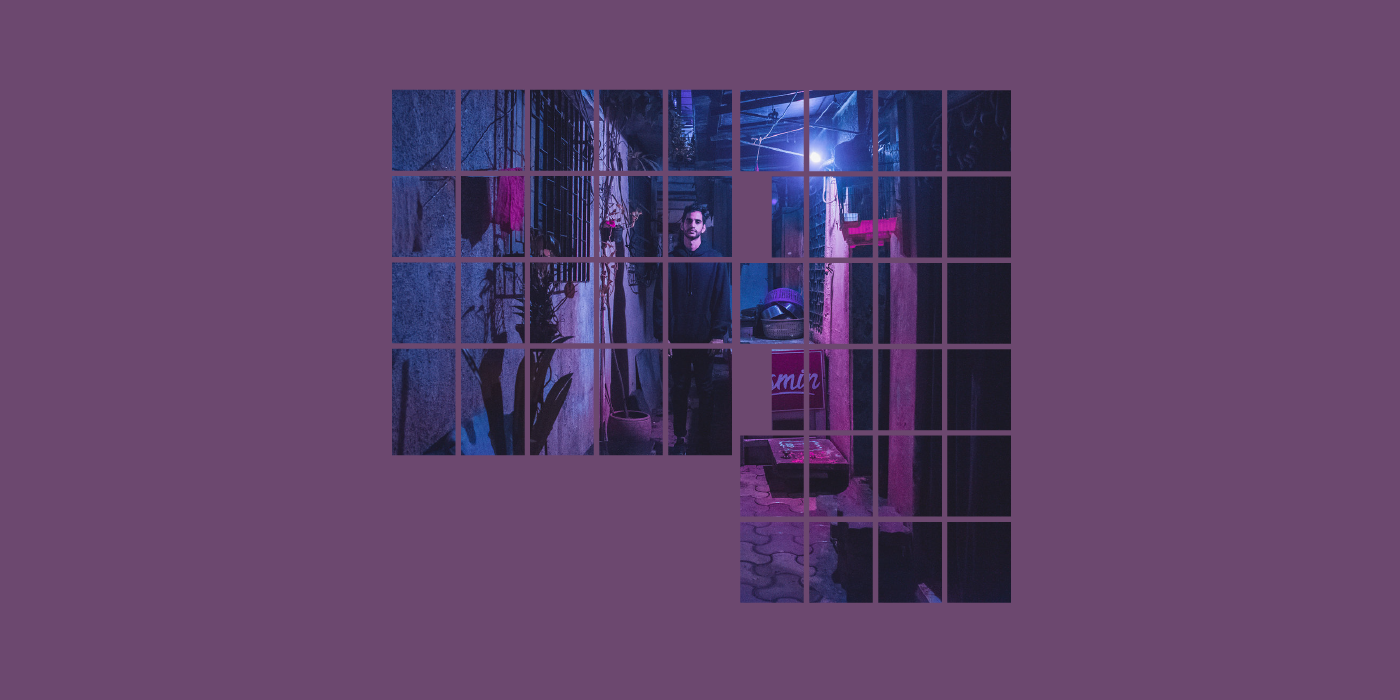 In an effort to bridge the gap between musicians and listeners, Wild City presents 'Listening Sessions' - an intimate experience within which an artist showcases their latest, unreleased work in a close, non-judgemental space, along with insights into their creative process.
Artists
Kumail is a producer, performing artist and DJ from Mumbai, India. Over the last four years, he has ascended to the very top of India's burgeoning culture of electronic music on two parallel paths - as a roughneck DJ notorious for breaking ankles, and as a gifted musician and bandleader drawing expansive canvases of rhythm, texture and emotion. In 2018, those paths led him to a DJ set at Dimensions Festival 2018 in Croatia and a string of several live festival dates across India in the winter. In the past, he has shared the stage with the likes of Shigeto, Four Tet, DJ Koze, Teebs, Ratatat, Mount Kimbie and Kutmah, and been featured on boxout.fm, Boiler Room, Sofar Sounds, and COLORS.
Tags
Join Our Mailing List