Emerald, TEXTASY, Zokhuma & VRIDIAN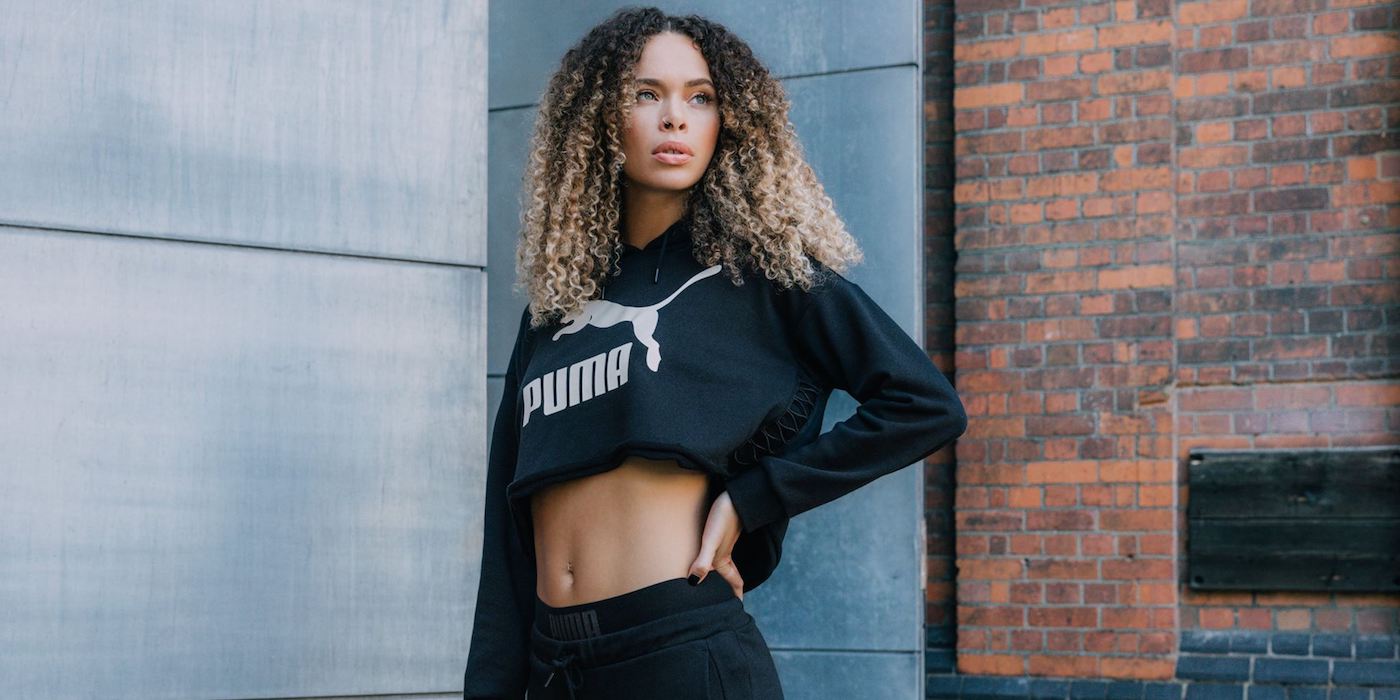 Where
Auro Kitchen & Bar
New Delhi
Image: Emerald's Facebook
Textasy
The DJ/producer from Dallas has hewn a unique sound from surprising ingredients, pillaging dance music history and stealing the best bits from electro, breakbeat hardcore and acid techno to create an exultant and explosive mixture.
Emerald
DJ, presenter and live host, Emerald is quickly becoming the name music lovers have become accustomed to hearing through their air waves, as well as seeing perform at London's biggest venues and the UK's favourite festivals. Whether she's playing the capital's most legendary clubs and nights, such as Fabric, Ministry of Sound and Deviation, or livening up stages at Glastonbury, Secret Garden Party, Outlook or Horizon, her dynamic sound and bouncy energy always has the whole crowd moving throughout her entire set.
Artists
The 24-year-old maverick Arman Menzies has a mask for every occasion. His infectious energy and familiar music sensibilities has a way of putting any audience at ease. Well known in cult progressive metal circles in India for his earlier work songwriting and playing guitar for Goddess Gagged before moving on to study music production in the UK, he's already performed in places like Croatia, Netherlands and Sri Lanka under his new electronic moniker 'Zokhuma' while cherry-picking his way through local gigs as well. As he gears up to launch his first EP and live tour in early 2017, connecting the dots seems impossible when everything is happening at once, but it doesn't make it any less fun to try.
VRIDIAN is an electronic music project based out of New Delhi, India. Crafting together melancholic melodies and driving grooves, this project is the brainchild of music producer Vir RC. Having explored a wide spectrum of dance music since its start with Siddhant Jain in 2017, VRIDIAN now hovers everywhere in, around and between free form electronica, deep house and melodic techno.
During its brief stint in Vancouver, the project became a resident at the city's acclaimed after-hours nightclub 'Gorg-O-Mish'. Upon his return, VRIDIAN has covered ground across India, sharing line ups with names such as ATEQ, Djuma Soundsystem, Dave Seaman, Drunken Kong, Isolee, Joyce Muniz, Lost Desert, Martin Roth, Pete Oak and Telepopmusik. Inspired by a versatile range of musical influences and a sure-shot passion for the craft of DJing, VRIDIAN is also striving in his time in the studio with releases on international imprints such as Traum Schallplatten, Nie Wieder Schlafen and Dream Culture.
Tags
Join Our Mailing List