Anthony Parasole & Shireen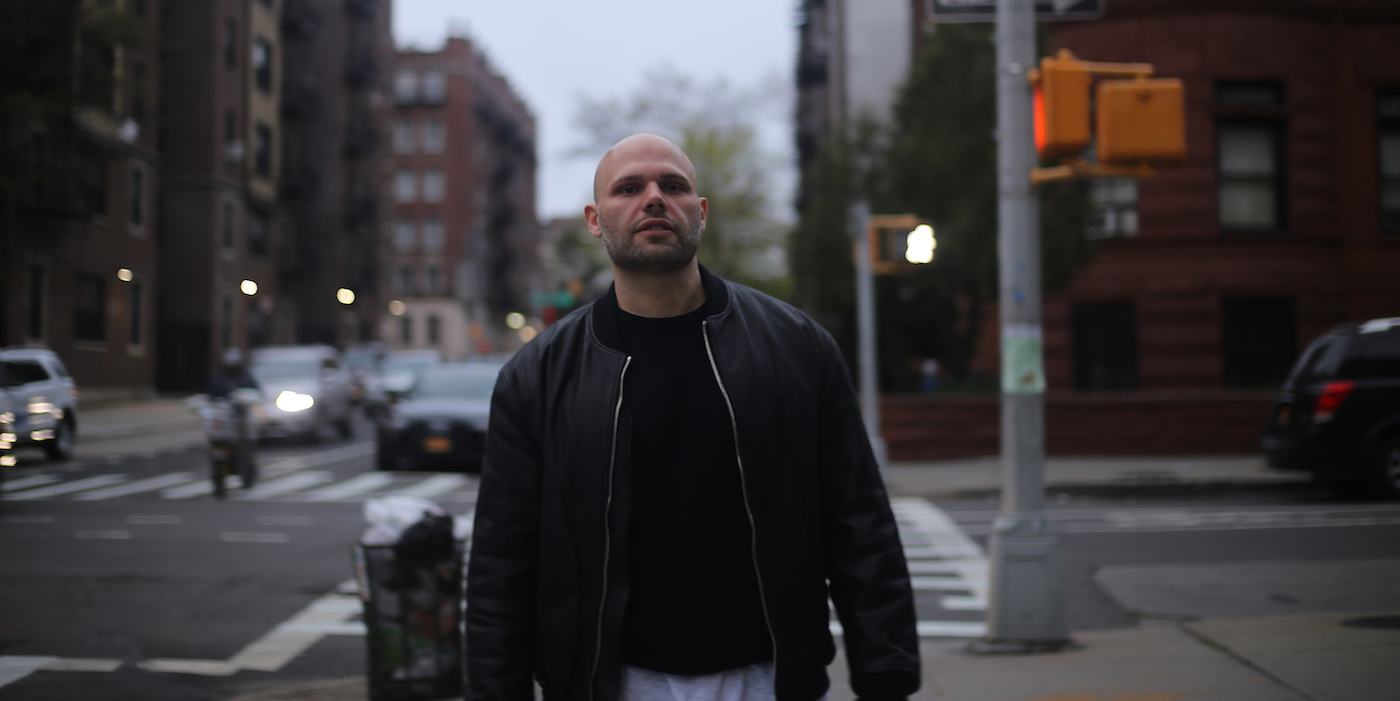 Where
Mango Kitchen & Bar
New Delhi
Image by Erez Avissar
Anthony Parasole
Parasole emerged as the driving force behind New York City's burgeoning dance culture through his event series 'New Jack City' and the loft parties 'House-N-Home', highlighting cutting-edge talent from the tri-state area and becoming a real pillar the scene. Building on top of that, the DJ and producer co-founded the label Deconstruct Music with Levon Vincent and started his own label The Corner.
Releasing his own productions mostly through the two labels but also through Ostgut Ton and Marcel Dettmann's techno imprint MDR, Parasole's music features a characteristic depth and rawness. With an affection for hip-hop, the Brooklyn-native incorporates an understated influence of the street culture he imbibed growing up in New York in the music and aesthetic across his labels, which propelled him to have residencies at globally prominent venues like Berlin's Berghain and New York's Output.
Artists
Shireen is a Delhi-based DJ, and a member of the all-femme creative collective Coven Code. Heavily influenced by the clubbing culture of the UK and its faraway threads in the current Indian music scene, her sets draw from various dance music styles, focusing on house and techno, as well as UK garage, breakbeat, dubstep, and other subgenres falling under the UK bass music umbrella.
Tags
Join Our Mailing List