Emanuel, Leondro & Good Vibes Jessica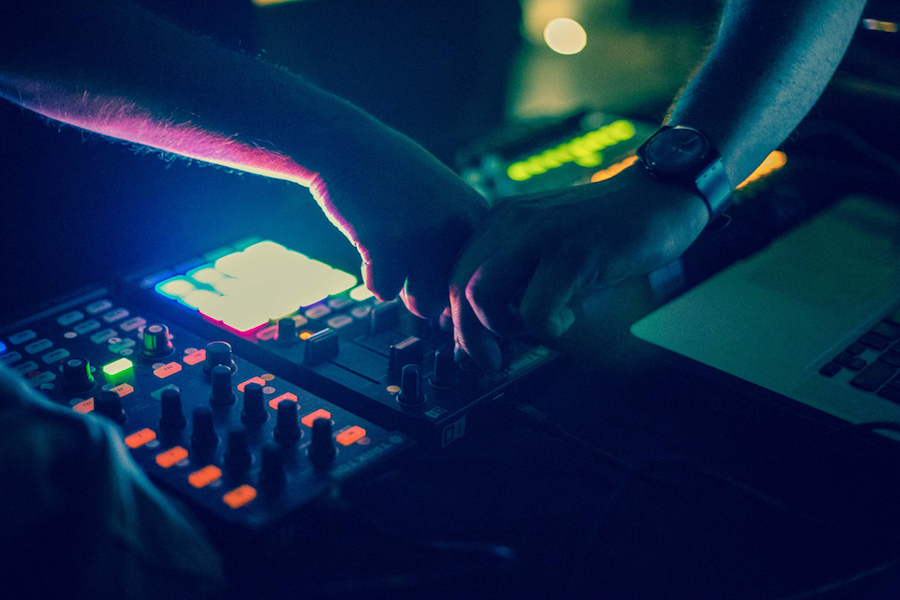 Where
Todi Mill Social
Mumbai
Emanuel
Emanuel's inspiration springs from diverse sources; be it pop culture, human emotions, an adoration of nature or a multicultural background.
His sets involve a search for soul in electronic music, driven by a deep love for Detroit Techno, 80s Disco, Eastern Jazz and Hip Hop. He enjoys playing with paradoxes and defying genre, with a heart on sleeve approach to mixing. As an avid music explorer he took to DJing and organising events as a quest to expand the musical horizons of his native soundscape Sri Lanka. This movement led to various endeavours with his crew. Luna Terrace is an infinity pool bar in the lush South, and intimate space that has hosted many local and international artists. Tropical Wax, is a lifestyle project that celebrates vinyl culture, underground music, art and surfing on the beautiful island and beyond.
Leondro
Leandro, a German Italian has grown up on islands including Bali, Seychelles, Mauritius and Sri Lanka. With this has come an in depth appreciation for a variety of culture and music. His roots are in Hip Hop, Reggae and Dub, and branches in Disco and House, delivering an eclectic approach in his sets. He co-founded Luna Terrace, in Sri Lanka, and continues his musical.
Good Vibes Jessica
Good Vibes Jessica is a B2B DJ partnership between Nirvaiir Nath and Kunal Bambawale (_flui_d)
_flui_d is a Mumbai-based DJ who believes that neither music nor people should be put into boxes. He selects contemporary love songs (from every genre) for humans (of every gender).
Tags
Join Our Mailing List