Arsh, Manyu & Shantam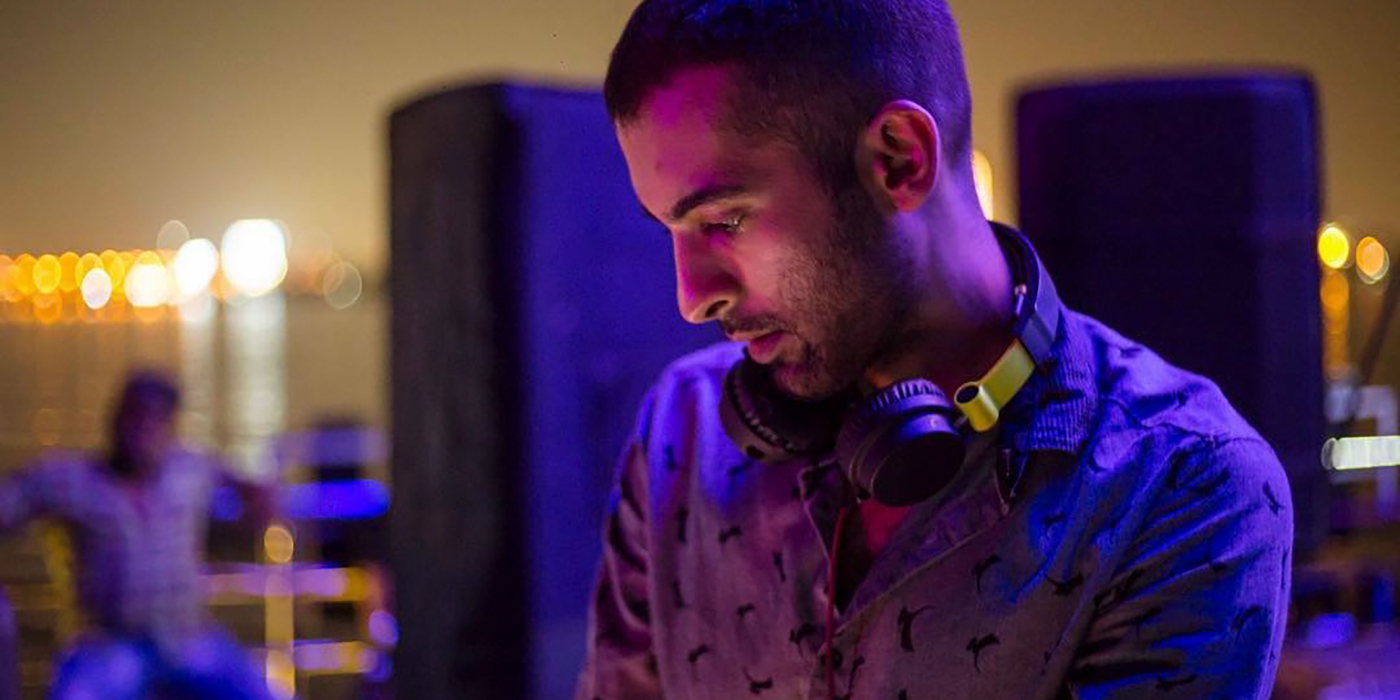 Artists
Mumbai-based deep tech Dj and music producer.
Shantam Khanna is a musician from noida. He began his journey in 2007 when a tryst with trance opened his word up to the magnificent world of electronic sounds and their creation. He's a versatile producer and doesn't stick to any one style of music, constantly experimenting and always curious, shantam's music spans from ambient drones to techno bangers and everything in between. His love for synths and all machines that make noise is prevalent in his music.
Shantam also plays keys in the up and coming band FOPCHU.
Abhimanyu Mullick a.k.a. Manyu, is the embodiment of an angry and confused young man from India who expresses himself most accurately through music. Manyu has spent his entire life immersed in the comfort and strong sense of self the love for music brought him. This passion eventually transcended into the realm of audio engineering as he spent six years in San Francisco practising and perfecting a wide range of crafts, including music production. Since his move back to India in 2015, Manyu has released two E.Ps titled "Dark Matter" in 2018, and "everything is garbage" in 2019. He also contributed a track towards Noosphere Network's Indian electronic music compilation, "Soul Curry", released in 2017. The music itself is a very diverse mix of influences such as grunge, dubstep, and hip-hop to name a few. This sound is further moulded by Hindustani Classical vocals and tabla classes as a child, producing a vibrant yet melancholic result.
Tags
Join Our Mailing List