Bruce & Shireen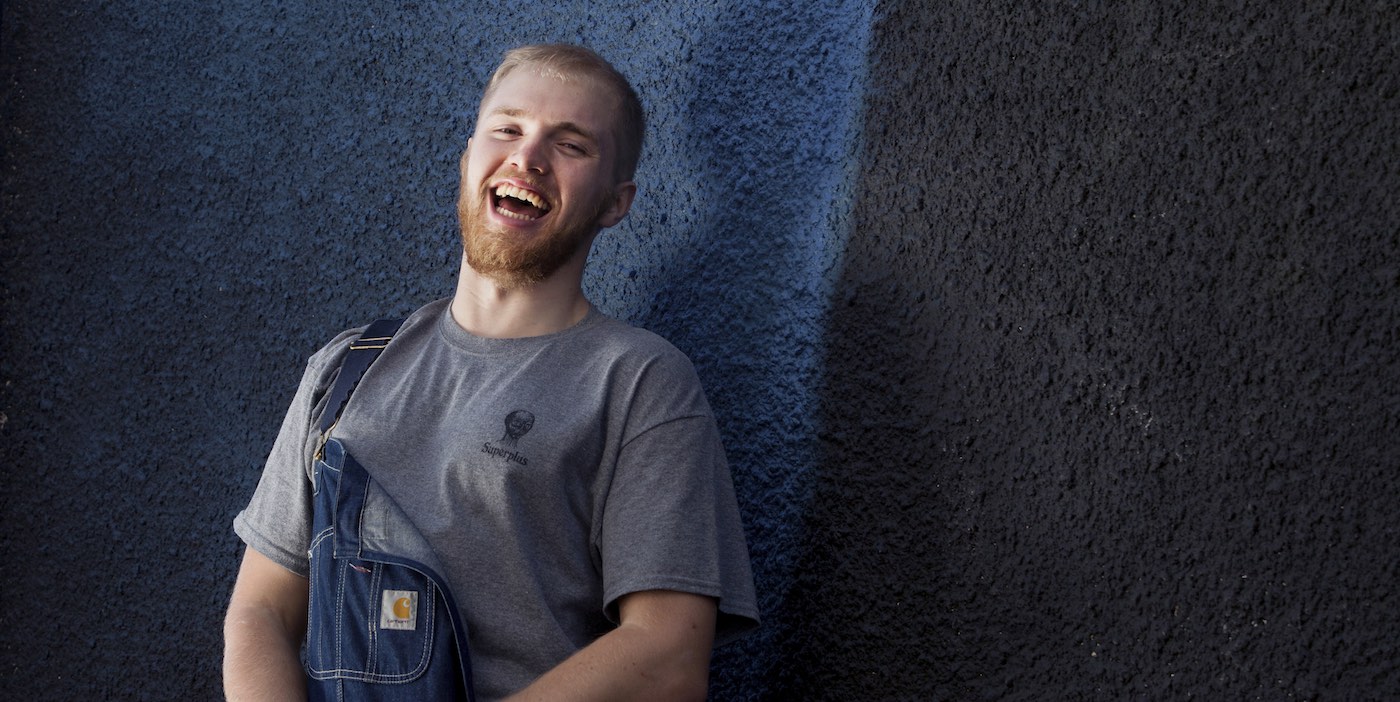 Where
Auro Kitchen & Bar
New Delhi
Bruce
Larry McCarthy creates postmodern rhythmic drama at the burning intersection of UK dance music. Bruce's music operates at all speeds without any predictable formula. Some tracks stutter and thump with cybernetic power; others flutter and glide in poignant shades of blurring colour. It's a fragmented, low-frequency meltdown, evocative shimmers of light emanating from the cracks. Sometimes what you're listening to is suddenly scraped offand wiped away, leaving only silence as you blink in disbelief.

With a deep understanding of tension and release - essential for thrills and head-spins - McCarthy has been a fundamental force in the continuing output of the pioneering label collective Hessle Audio since his 2014 debut. Since its inception, McCarthy has been also a close affiliate of the Timedance label, where he's continued to expand his sound, along with Livity Sound and Hemlock.

McCarthy's hyperactive and surreal humour allows him to recreate the process of converting experimental abstraction into exhilarating energy when he's performing as a DJ. His nuanced dancefloor approach has already taken him on tour as far as the US and Japan. He further explores his own marriage of heartfelt music and daft humour via his monthly Noods Radio show, 'Get Loose! With Bruce,' coyly lassoing together various sonic phenomena that inspire his music.
Artists
Shireen is a Delhi-based DJ, and a member of the all-femme creative collective Coven Code. Heavily influenced by the clubbing culture of the UK and its faraway threads in the current Indian music scene, her sets draw from various dance music styles, focusing on house and techno, as well as UK garage, breakbeat, dubstep, and other subgenres falling under the UK bass music umbrella.
Tags
Join Our Mailing List