Tayhana, thegreybox, DJ MoCity & Drum Attic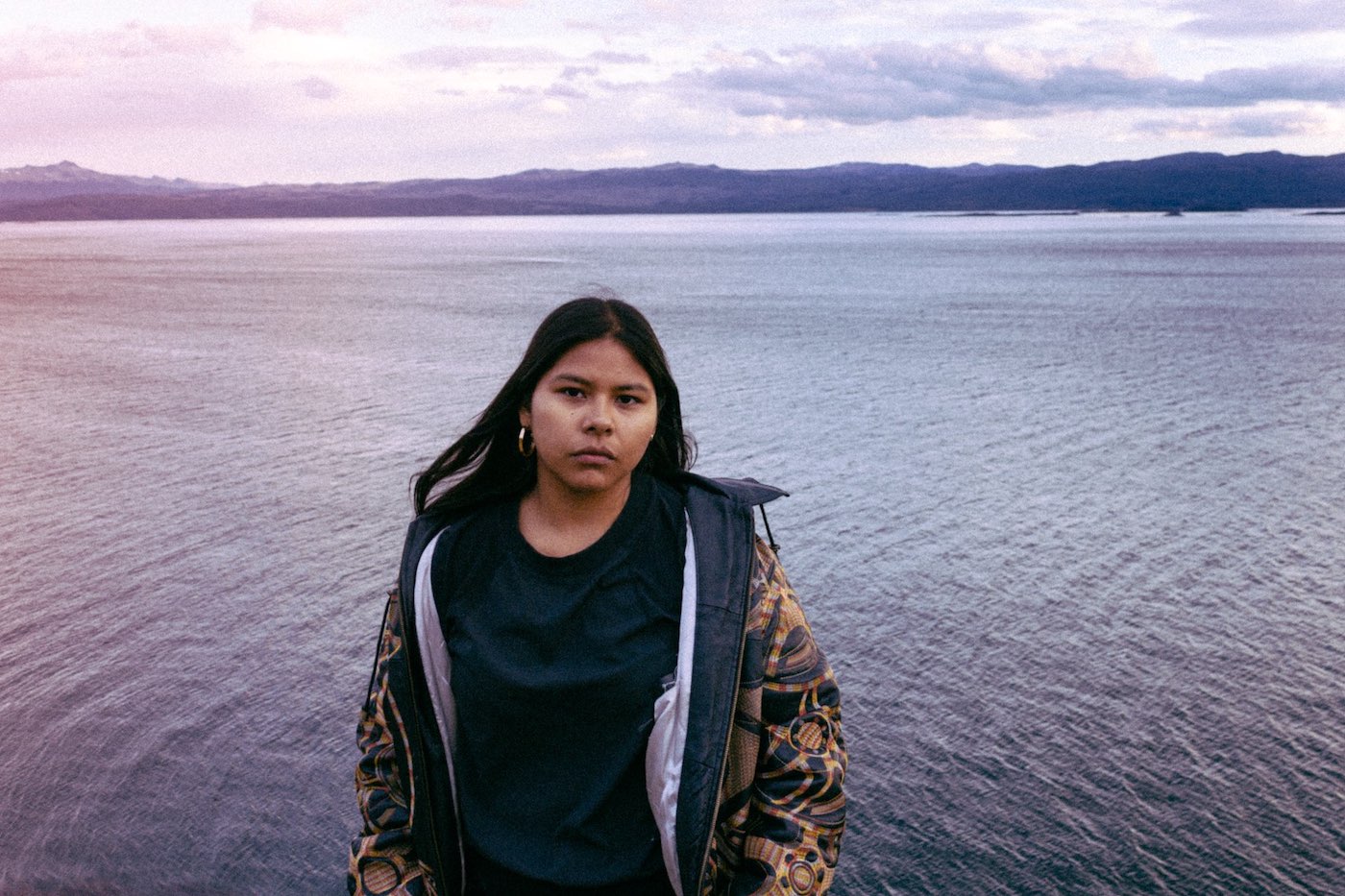 Where
Summer House Cafe
New Delhi
Image by instagrotesque
Tayhana
Tayhana is an Argentinian DJ and producer currently based in Mexico City, affiliated with both Club Hiedrah de Baile and NAAFI crews. Her music is an offbeat combination of sounds that comprise pounding beats from around the globe, with rough and daring textures. Her sets include the most exciting modern Latin America music, from reggaeton through cumbia to carnival sounds, all put in a context of contemporary club.
Artists
DJ MoCity is an award-winning DJ, promoter and co-founder of South Asia's first online community radio - Boxout.fm. Born and raised in Baghdad and New Delhi, MoCity spent his early days as a hip-hop loving teenager in New Delhi, and has grown into a highly experienced and respected musical tastemaker who has played an instrumental role in the development of creative communities across Asia and the Middle East. The work he's done with pioneering crews such as the Reggae Rajahs (India), the 264 Cru (Dubai) and his award-winning podcast Motellacast, is a testament to his work ethic and philosophy. A global citizen, MoCity has used his multicultural heritage to connect audiences and communities across regions.
Drum Attic a.k.a Siddharth Mehra is one half of the Techno duo better known as Motion Noir. He first started performing around two years ago, and has played at various nightclubs ever since.
Producer and selector alike, thegreybox brings with him the amalgamation of the classic and the edgy. With a collection curated over the years, there is always new music, new feelings and new emotions he brings with his DJ sets. They can start as Hip-Hop, Trap and take you through House, Dance, Club but the vibe is paramount, making every set worth dancing to.

 As a producer, he takes a contemporary approach to create a genre-less sound to make beats that sound unique yet familiar. He also runs a monthly radio show called 'HOODVIBES' where he plays Jazz, Soul and Hip-Hop
Tags
Join Our Mailing List