Prabh Deep, Nasty Ninja & FTS Crew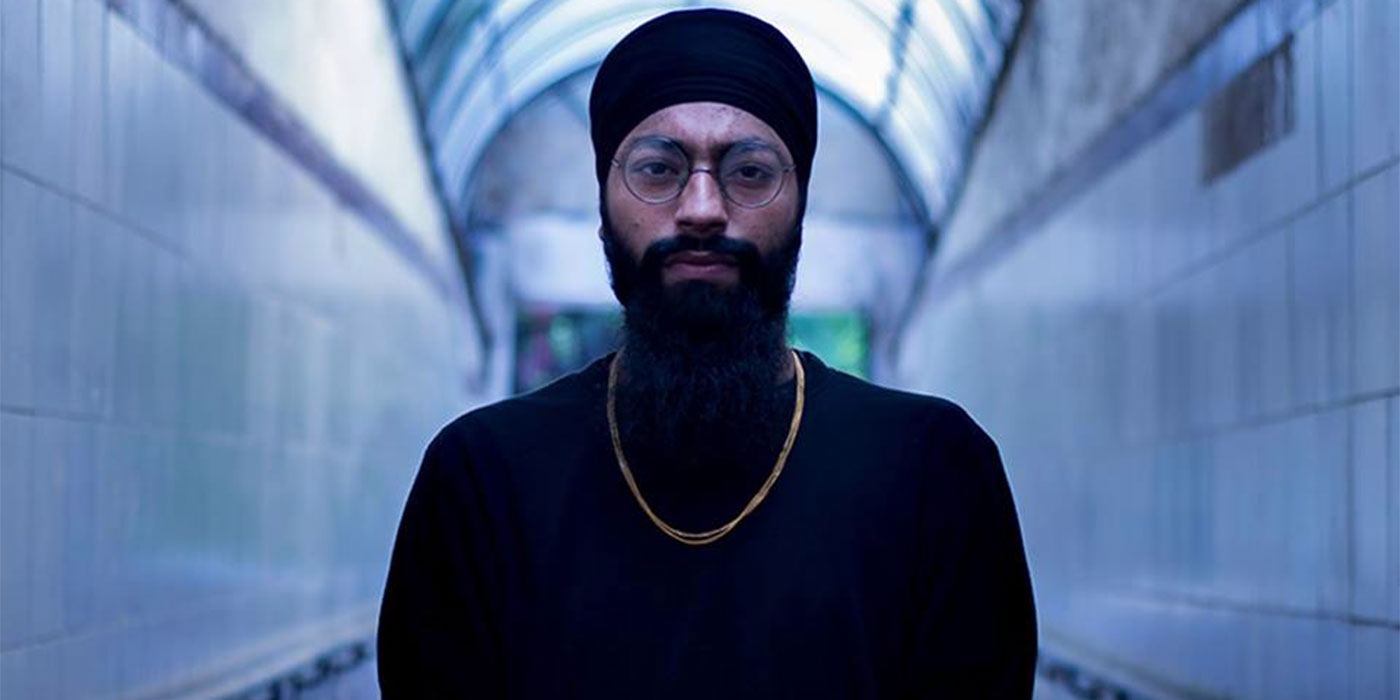 Nasty Ninja
Nasty Ninja is a rap and R&B artist from Mumbai, India who writes in Hindi and English. Previously known as MC Shinobi, he adopted the stage name Nasty Ninja with his new body of work. Ninja's music is melodious and groovy, catering to all types of audiences with influences of pop, rap and electro rap. He has performed across the globe and is also a part of hip hop ensemble 'Mumbai's Finest'.
FTS
FTS is a crew from Mumbai who delve in the tracts of hip hop, space, pop and element.
Artists
Prabh Deep is an MC from New Delhi, India. Gifted with a unique voice that contains traces of the traditional Punjabi folk singers, Prabh has been at the forefront of Delhi's hip-hop scene. Besides being a recording artist, He also pushes for and organizes MC Battles in the city. Born and brought up in Tilak Nagar, Prabh's self-conscious music paints a vivid picture of growing up in a locality that's still reeling from the fallout of the 1984 riots, the recent influx of drugs and guns in the community and his personal accounts of dealing with losing friends and loved ones.
Tags
Join Our Mailing List